Best Baseball Colleges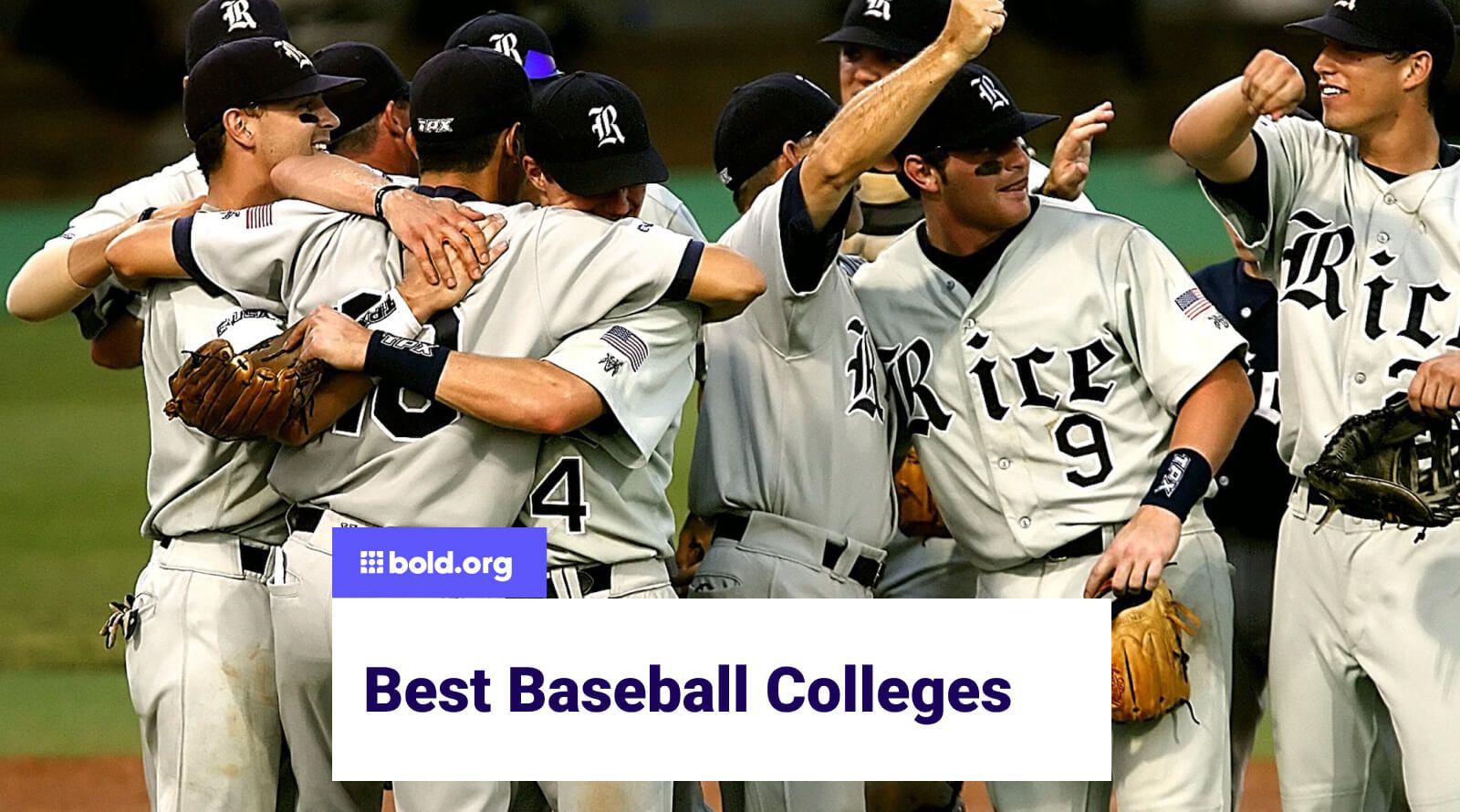 Top scholarships with upcoming deadlines
Baseball, often referred to as "America's pastime," holds a special place in the heart of sports enthusiasts and players alike. For young athletes dreaming of a career on the NCAA stage, choosing the right baseball colleges to apply to can make all the difference in turning your dreams into reality.
In this article from Bold.org, we explore some of the top baseball colleges in the United States, where tradition, excellence, and a passion for the sport converge. From storied programs with a legacy of championship to institutions fostering new talent, we'll help you understand the best baseball colleges that serve as the launchpad for a new generation of baseball stars.
Get Matched to Thousands of Scholarships
Create your Bold.org profile to access thousands of exclusive scholarships, available only on Bold.org.
Create Free Profile
These top baseball teams prioritize a supportive environment for student-athletes, a culture of excellence, and excellent coaching that furthers player development.
While researching your dream college baseball teams, you can further prepare for your college baseball career by applying for an athletics scholarship. Athletics scholarships and other exclusive scholarships on Bold.org can help you pay for college so you have more time to focus on school and sports.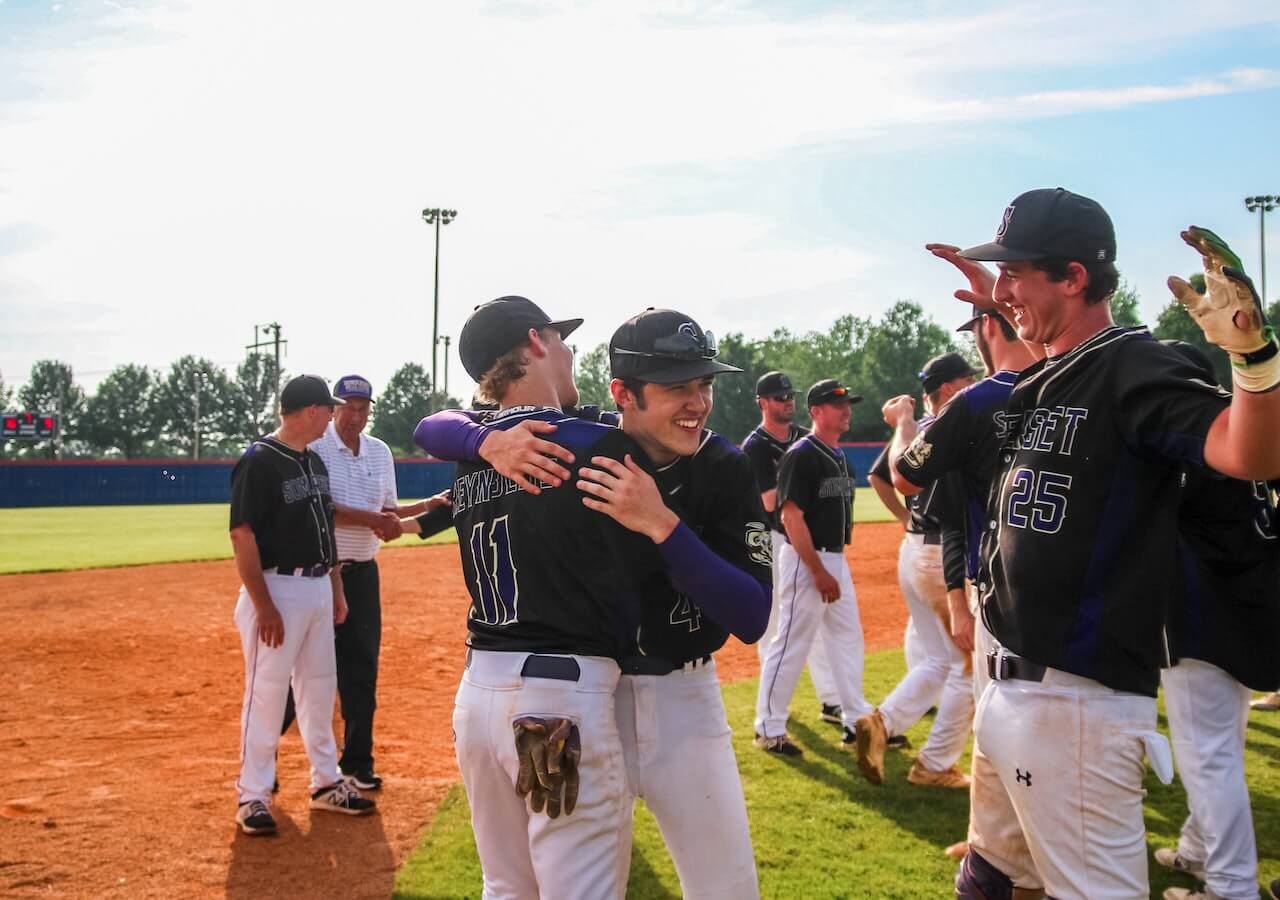 Best Baseball Colleges
Stanford University's baseball program has significantly impacted the sport, both among baseball colleges and in the professional ranks. Through exceptional coaching, dedication to academic excellence, and a commitment to fostering top-tier talent, the Cardinal has firmly established itself as one of the country's most successful and respected baseball programs.
Stanford University has made over 16 appearances in the College World Series, a testament to the program's consistency and ability to perform nationally. In the Pacific-12 Conference, Stanford has also won numerous conference championship titles, maintaining a fierce rivalry with other top baseball colleges like UCLA and Arizona State.
Stanford has also produced a number of Major League Baseball (MLB) players from its student-athletes over the years, many of whom have gone on to become All-Stars and Hall of Famers. Notable alumni include Mike Mussina, Jack McDowell, and Jed Lowrie, to name a few.
Nestled in the heart of Nashville, Tennessee, Vanderbilt University is renowned for its excellence, vibrant campus life, and thriving athletic programs. Among its many sports teams, the Vanderbilt Commodores' baseball program stands out as a symbol of dedication, innovation, and success.
Under the guidance of head coach Tim Corbin, Vanderbilt has become a mainstay in the NCAA Division I Baseball Tournament. The team's remarkable consistency in qualifying for the postseason play demonstrates its sustained excellence.
Vanderbilt's baseball team has successfully recruited top-tier talent from around the country. The allure of playing for a program that prioritizes player development - both on and off the field - makes it an attractive destination for molding young athletes into polished professionals.
In the heart of the South, where baseball is not just a sport but a way of life, Louisiana State University enjoys a popular fan base for its college baseball teams. The roots of LSU baseball trace back to the 1800s, making it one of the oldest college baseball programs in the United States.
Louisiana State University has six College World Series championship titles to its name. The Tigers have also secured numerous SEC championships and remain a top contender within the conference.
LSU fans are known for their unwavering support and fervent love for the team. The electric atmosphere created by the sea of purple and gold in the stands at baseball games undoubtedly motivates college baseball players and adds an extra dimension to their performance.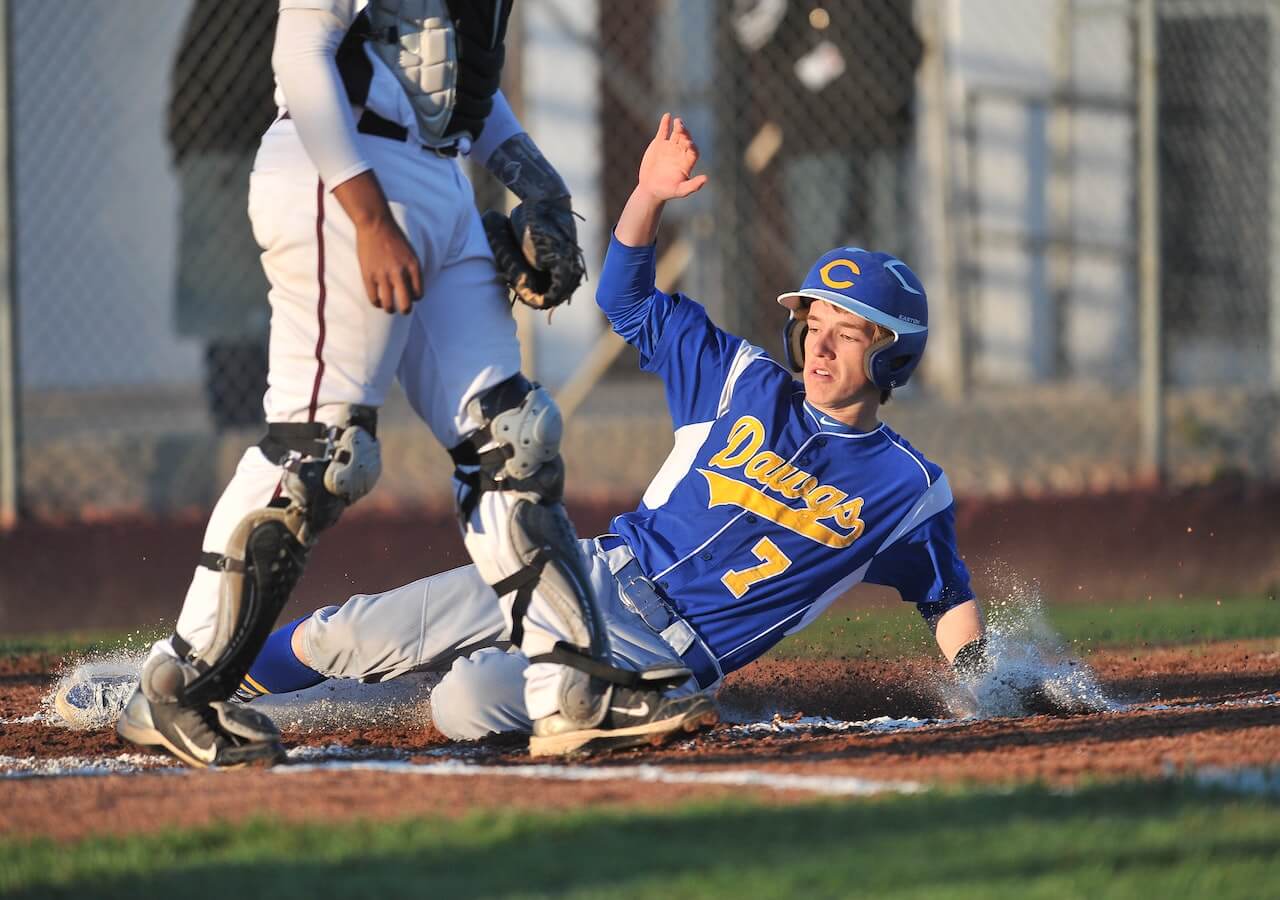 The University of Texas at Austin, home to the iconic Longhorns, is not only renowned for its academic prowess but also for its storied athletic programs. With a history dating back over a century, the University of Texas at Austin's baseball program has carved out a legacy of triumphs, produced top-tier talent for the major league, and continues inspiring generations of baseball enthusiasts.
The program has a rich tradition of developing MLB talent. Alumni like Roger Clemens, Hudson Street, and Brandon Belt have succeeded in Major League Baseball, further solidifying Texas's reputation at the top of college baseball rankings.
Furthermore, Longhorns baseball has one of the most passionate and loyal fan bases out of all the best baseball colleges. The program enjoys record-breaking attendance numbers at iconic UFCU Disch-Falk Field, creating an electric atmosphere for college baseball fans and players alike.
The University of Michigan's baseball team has a rich tradition of excellence among its many strong athletic programs. The Wolverines' baseball time has consistently excelled in the Big Ten Conference, with numerous conference championships and three College World Series Championship appearances.
The Wolverines benefit from a strong sense of community and pride among coaches, alumni, and fans. The supportive environment fosters a winning culture and strong camaraderie among the student-athletes.
Furthermore, the University of Michigan invests in modern facilities to provide its baseball players with the necessary resources to perform at their best. Ray Fisher Stadium offers a premier venue for home games and practices.
Learn more about the best college towns, including Ann Arbor, Michigan, home to U Mich!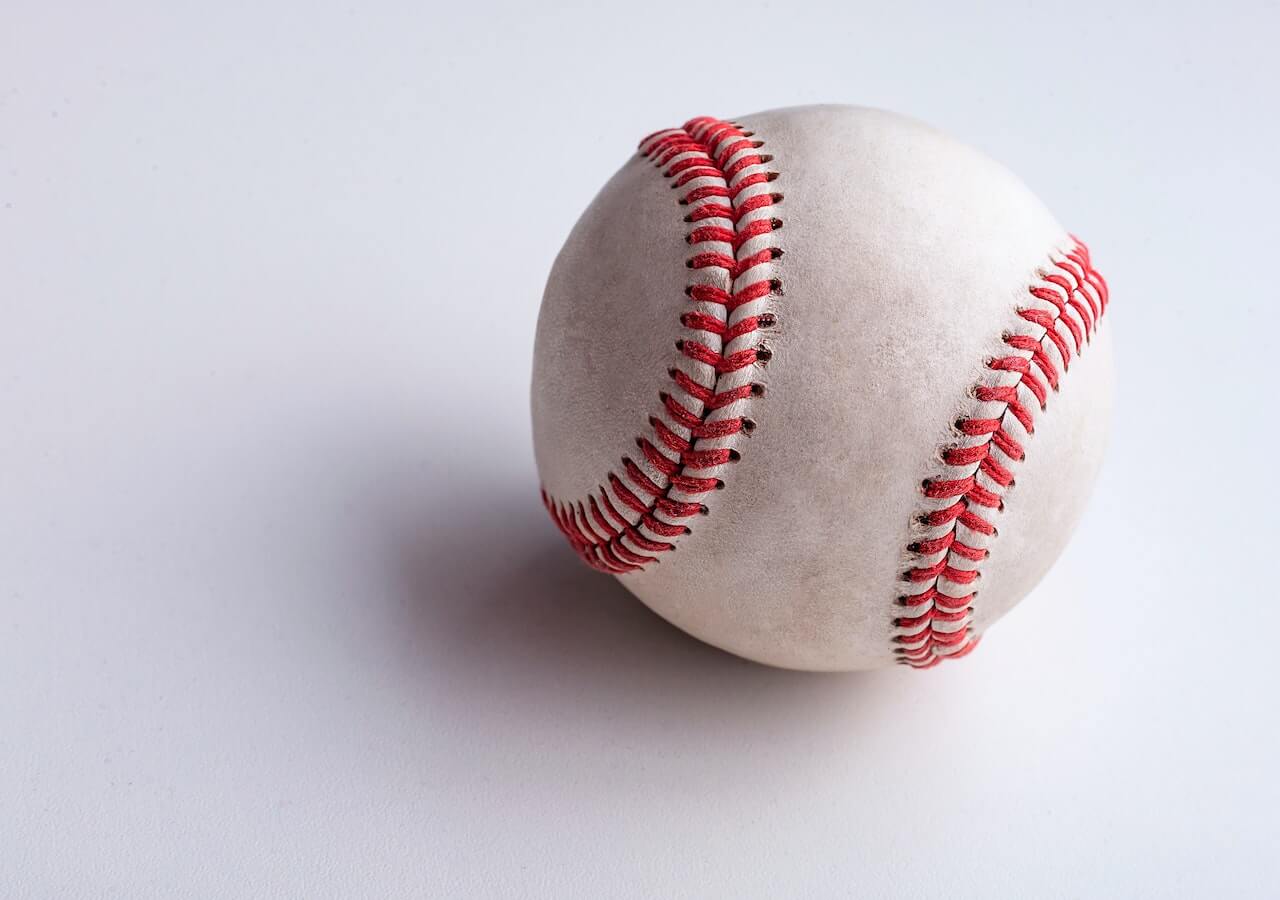 Among its illustrious sports teams, the UNC Chapel Hill Tar Heels' baseball program stands out with a rich history of success.
The University of North Carolina made numerous College World Series appearances, showcasing its consistency as a top contender in the national postseason tournament. The Tar Heels have also been a force within the ACC, one of the most competitive conferences in college baseball, where they secured multiple ACC championships.
Furthermore, UNC Chapel Hill's baseball program attracts promising young talent from across the United States as one of the top-ranked baseball colleges.
The University of Florida is widely recognized for its spirited student body and thriving athletic programs, including its college baseball program. Over the years, the Florida Gators' baseball team has cemented its status as a powerhouse in college baseball, claiming its first-ever College World Series Championship in 2017.
The Gators have consistently been dominant in the Southeastern Conference, capturing numerous SEC championship titles. Furthermore, the University of Florida spares no expense when investing in its athletic facilities. The baseball team enjoys state-of-the-art training facilities and a beautifully maintained playing field, fostering an environment conducive to player development and success.
Located in the bustling city of Los Angeles, the University of California, Los Angeles (UCLA) is celebrated for its academic brilliance and vibrant campus life. Beyond its scholarly pursuits, UCLA boasts an exceptional athletic program, with its baseball team standing out as a shining example of West Coast dominance and sporting achievement.
UCLA has consistently been a top contender in the Pacific-12 Conference (Pac-12), securing numerous conference championship titles and competing at the highest level within the conference. Furthermore, the program's emphasis on player development has resulted in numerous Bruins transitioning to successful careers in Major League Baseball. Notable alumni include Gerrit Cole, Trevor Bauer, and Chase Utley, among others.
The program has benefited from excellent coaches who motivate student-athletes to win and bring home titles. Coaches like Gary Adams and John Savage have brought expertise, passion, and a dedication to investment in their student-athletes.
Boston College, renowned for its excellence and rich history, is also home to a burgeoning athletic program. Among its standout sports teams, Boston College's baseball program stands tall as a rising force in college baseball.
While it may not have the same historical prestige as other programs, Boston College's baseball program has steadily grown and evolved. In recent years, the Eagles have been a competitive force within the ACC, one of the most formidable conferences in college baseball.
Boston College's team has also made several appearances in the NCAA tournament this season, showcasing the team's growing competitiveness on a national level.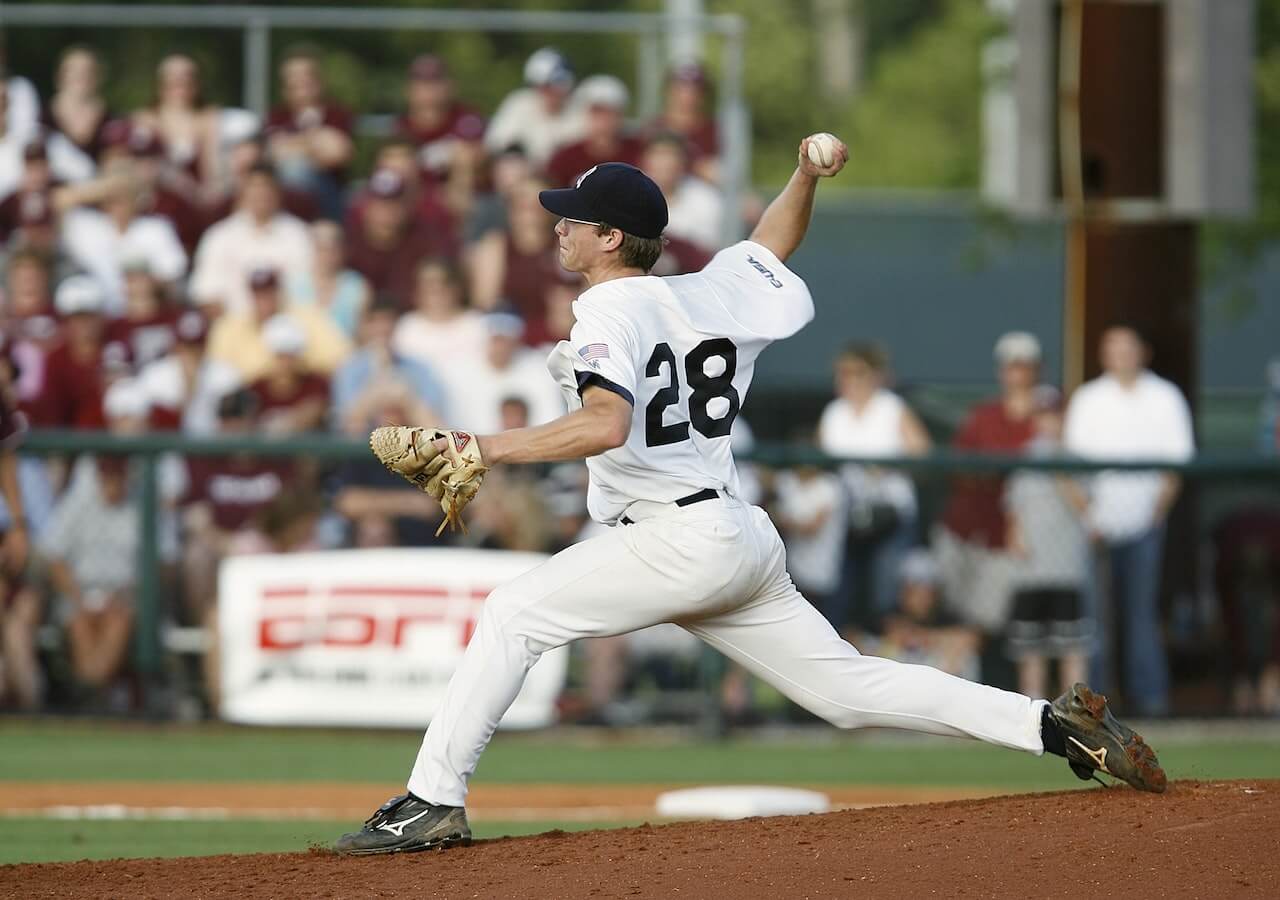 Nestled in the picturesque town of Winston-Salem, North Carolina, Wake Forest University boasts an impressive athletic program, including a standout baseball program.
The Demon Deacons have earned multiple national championship titles from the NCAA tournament and conference championships within the Atlantic Coast Conference or the ACC. Several of the program's alumni have also gone on to successful careers in Major League Baseball, including Will Craig, Tim Hudson, and Chris Parmelee.
In particular, Wake Forest is known for its commitment to sportsmanship, fostering an environment where student-athletes are encouraged to excel both on and off the field. The passionate fan base of students, alumni, and baseball fans creates an inspiring game atmosphere and fosters a culture of pride and camaraderie.
Create a free Bold.org profile today to start applying for baseball scholarships!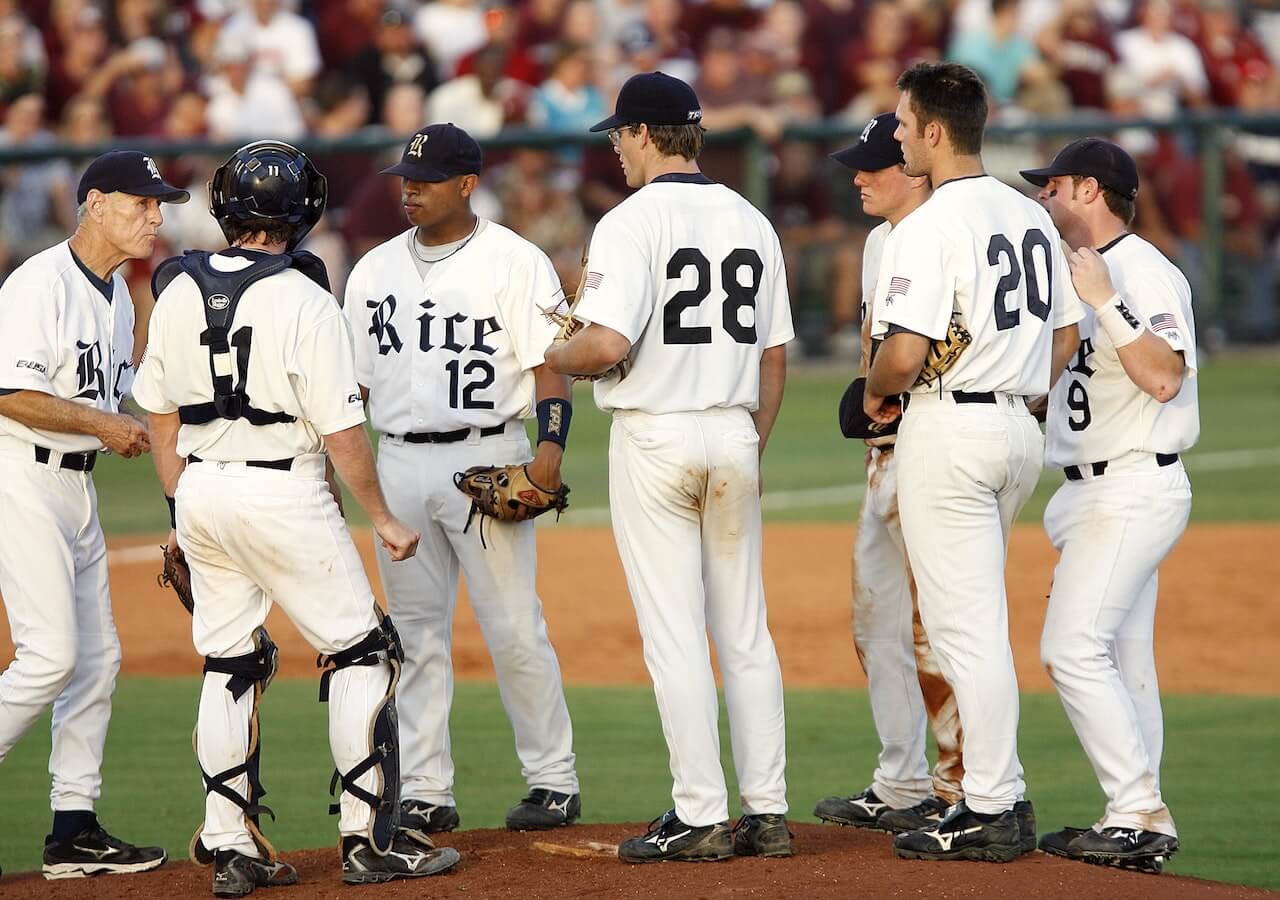 Frequently Asked Questions about the Best Baseball Colleges
What college do most MLB players come from?
Stanford University is arguably the most represented university in Major League Baseball, producing over 100 players for the major league.
Can you try out for college baseball?
College coaches organize tryouts for players that have not been recruited by a baseball program or haven't been part of a traditional high school baseball team. Outside of organized try-outs, coaches from high school varsity baseball teams in the NCSA recruiting network recruit many college baseball players.
How many NCAA Division 1 college baseball teams are there?
There are nearly 300 NCAA Division 1 baseball teams in the United States.
Read about the 25 best colleges for football in 2023 and view more college rankings by category on our Bold.org blog!