Best Art Schools in California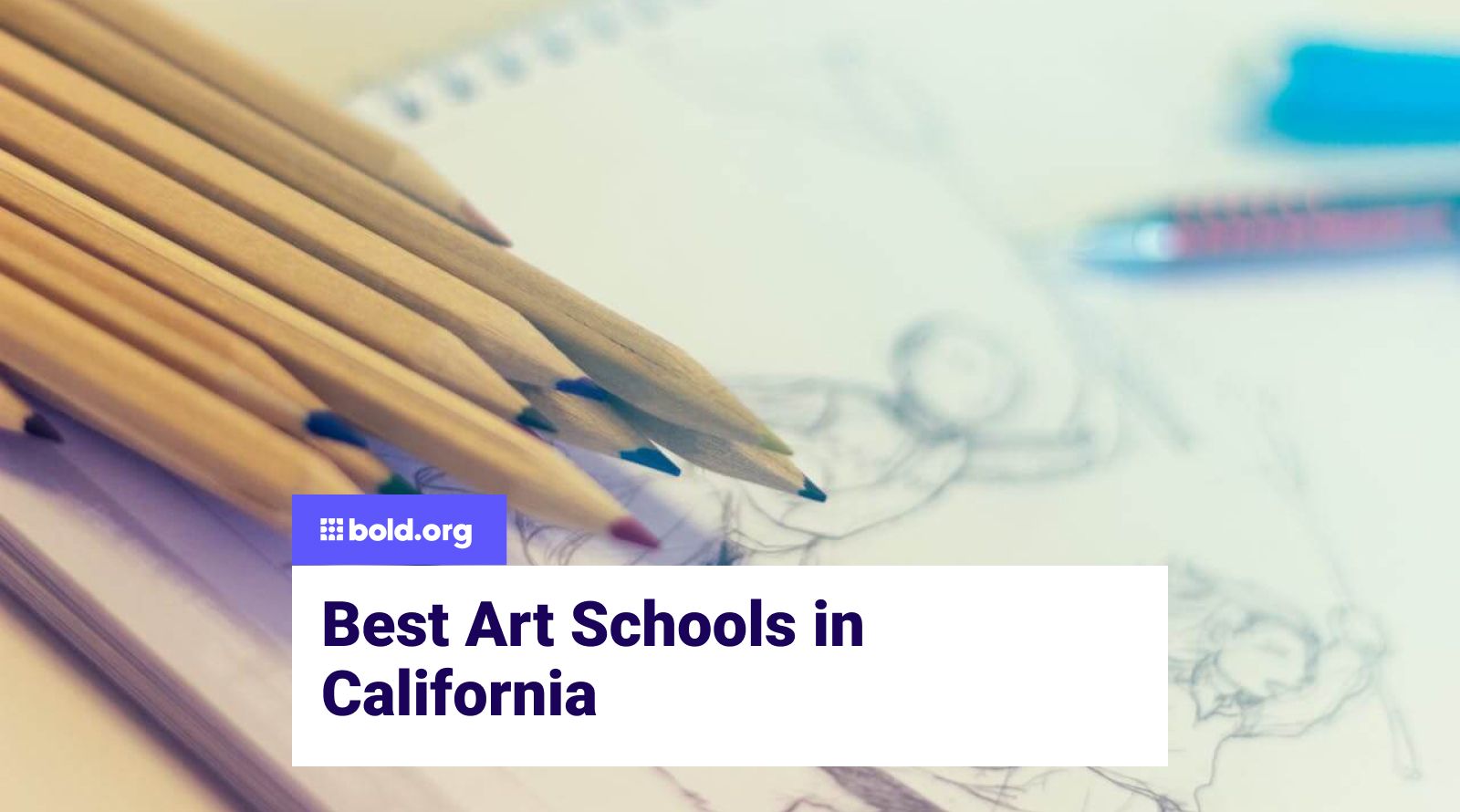 Top scholarships with upcoming deadlines
The arts have been around for centuries. Whether it be ballet, music, creative writing, fashion, or even commercial arts, the life of an aspiring artist can be paved through hard work, diligence, and a top-notch education at some of the best art schools in California.
In this Bold article, we will explore the best art schools the Golden State offers, understand what makes a top art school one of the best, and finance your art education. So, if you're a student and aspiring artist, look no further--we've got you covered.
Here at Bold.Org, we are committed to helping students eliminate student debt with just a few clicks of a button. Check out our Scholarship Blog for more information and learn how to apply for financial assistance today!
What Makes a Top Art School
Being an artist may look easy on the outside, but nothing easy comes without hard work and a great education. That's why when choosing an art college, there are several key factors you should consider.
First, we recommend taking a look at faculty members. Schools with experienced and accomplished artists as professors who engage with students in the art community are pivotal for an art major. Having professors who are not only knowledgeable but also actively involved in the art world can provide you with valuable insights, connections, and mentorship opportunities. It's the ideal support system for students.
Along with researching its faculty, evaluating the curriculum and facilities is important, as well. A well-designed curriculum can give students a solid foundation in various artistic techniques, theories, and concepts. Knowing a school's curriculum is important because you want to ensure their program aligns with your artistic goals and aspirations. And we can't forget the access to state-of-the-art facilities, such as well-equipped studios, darkrooms, digital labs, etc., that can greatly enhance your learning experience and allow you to explore different artistic mediums.
However, probably the most crucial consideration of all is the school's reputation. While reputation alone should not be the sole determining factor, it can give you an indication of the quality of education and the success of its graduates.
Key Factor in Choosing an Art School
While the reputation of an art school is something to consider, it's equally important to find a program that aligns with your specific artistic niche. Whether you're interested in fine arts, graphic or transportation design, illustration, or photography, it is key to choose a school that has a strong program in your choice of field. Look for schools that offer specialized courses, workshops, and faculty members who are experts in your area of interest. This will ensure that you receive the education tailored to your artistic goals.