What is the Fulbright scholarship?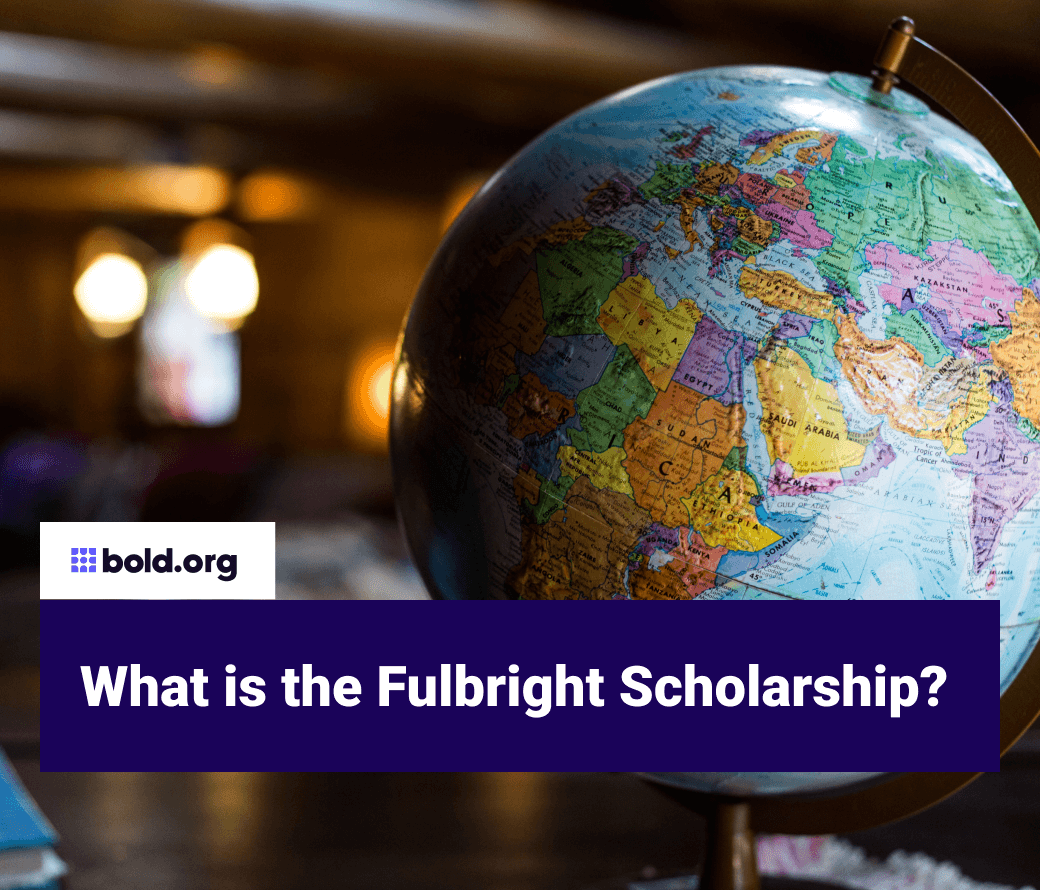 Top scholarships with upcoming deadlines
The Fulbright Program is regarded as one of the most prestigious international education exchange programs in the U.S. and allows accomplished students to conduct research, attend graduate school, and exchange ideas with other young professionals around the world. The cultural exchange program chooses students for their academic merit and leadership potential, and several Fulbright alumni have won a Nobel Prize or Pulitzer Prize.
Established in 1946, the Fulbright Program was created by Senator J. William Fulbright and became the largest education exchange program. William Fulbright proposed a bill to promote peaceful relations in the aftermath of World War II and the creation of the United Nations, thus creating this cultural exchange program in accordance with that mission.
The Bureau of Educational and Cultural Affairs of the U.S. Department of State is the primary sponsor of the Fulbright Program and it awards around 8,000 scholarships annually, 3,000 of which are for individuals in the Fulbright U.S. Student Program.
Get Matched to Thousands of Scholarships
Create your Bold.org profile to access thousands of exclusive scholarships, available only on Bold.org.
Create Free Profile
So, what are Fulbright scholarships used for? They are used for professional advancement and community engagement on a global scale. The Fulbright Program facilitates cultural exchange in several academic disciplines at host institutions or aims to uplift foreign students in the host country.
There are multiple types of Fulbright grants, but the U.S. student program has four that you can apply to. Students can apply for the Open Study/Research Award, which is a Fulbright grant where applicants propose their own research project with an advisor in the country of their choice. Students can choose from 140 different countries.
The English Teaching Assistant Programs place students in classrooms to teach English abroad and serve as cultural ambassadors for the U.S. during their time abroad. Applicants can only apply to one country and the age level will vary by each country.
A new fellowship in partnership with the National Geographic Society will be available to students applying for a 2023-2024 Fulbright award. This Fulbright grant hopes to support applicants who want to utilize digital media and storytelling to exchange ideas and enhance cultural affairs in one or more host countries. National Geographic will provide the support and training applicants require to complete their work, and any work done through the fellowship will be featured on a blog hosted by National Geographic.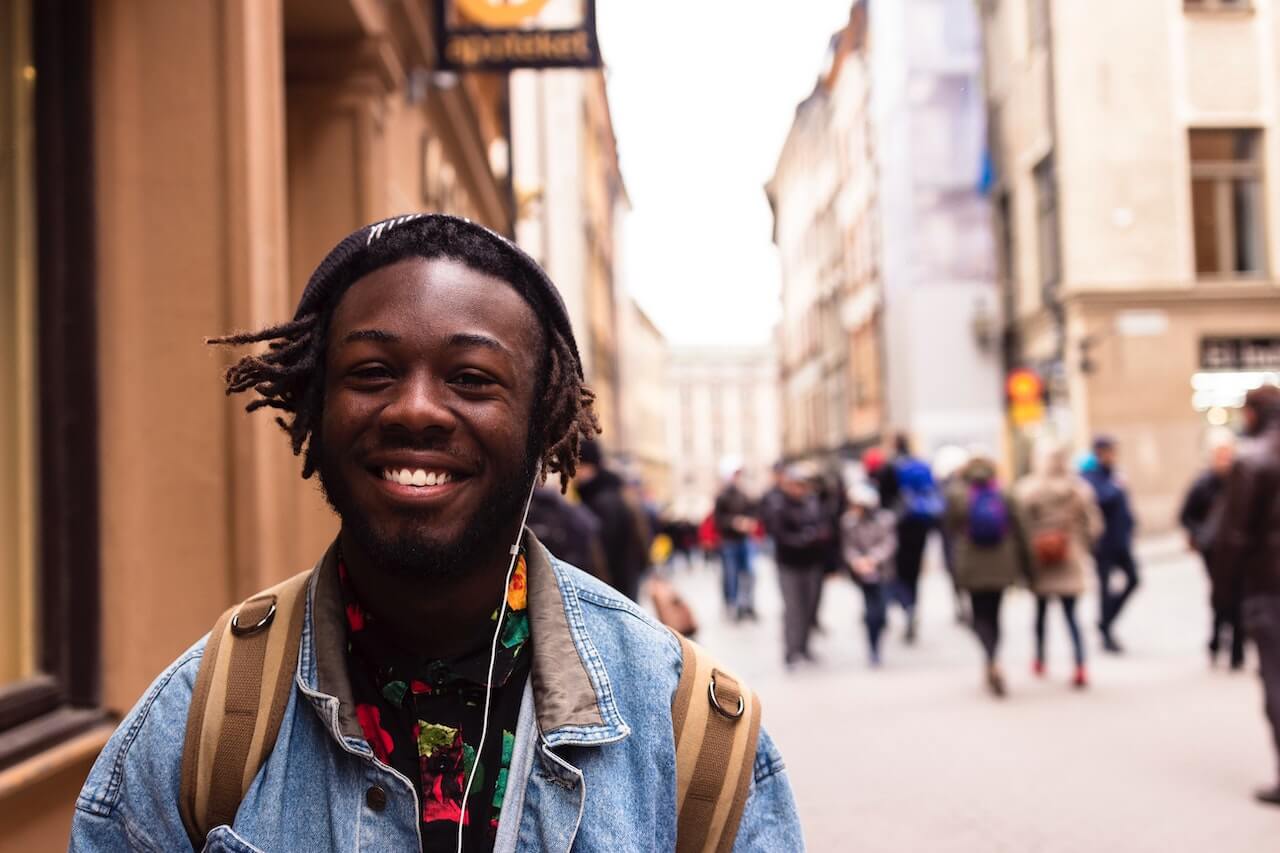 For more tips and tricks to aid in your scholarship search, create a free account on Bold.org today!
Fulbright scholarship requirements
Before you pursue your international exchange as a part of the Fulbright scholar student program, students, young professionals, and teachers must be cognizant of Fulbright's reputation and how to stand out in an applicant pool of thousands. The Fulbright application itself is also strenuous and requires multiple materials to capture the depth of your project and expertise.
As intimidating as the application process may sound, don't let that deter you from applying. The right amount of effort and time will help you feel more confident about obtaining a Fulbright award, and grant you a better understanding of cultural affairs abroad.
What does it mean to be a Fulbright scholar?
Being a member of the Fulbright scholar program means you uphold the Fulbright mission of promoting mutual understanding and sharing your culture while observing and respecting the culture of your host country. Fulbright scholars serve as cultural ambassadors, mentors, and students among other roles, and many members of the Fulbright program describe their experience as life-changing.
During their grant length, Fulbright scholars are expected to leave their home country to work and learn from the individuals they meet in their host country. They're expected to exchange ideas within their host community and fulfill the Fulbright Program's mission through direct interaction with others. After their Fulbright experience, Fulbright scholars are expected to participate in alumni activities and networking events and continue fostering the relationships they made as students, scholars, teachers, etc. This community of Fulbright scholars is part of what makes the Fulbright program so valuable. It offers members the opportunity to continue to foster their knowledge of educational and cultural affairs and offer guidance and mentorship to new Fulbright scholars who share a mutual understanding of their experiences.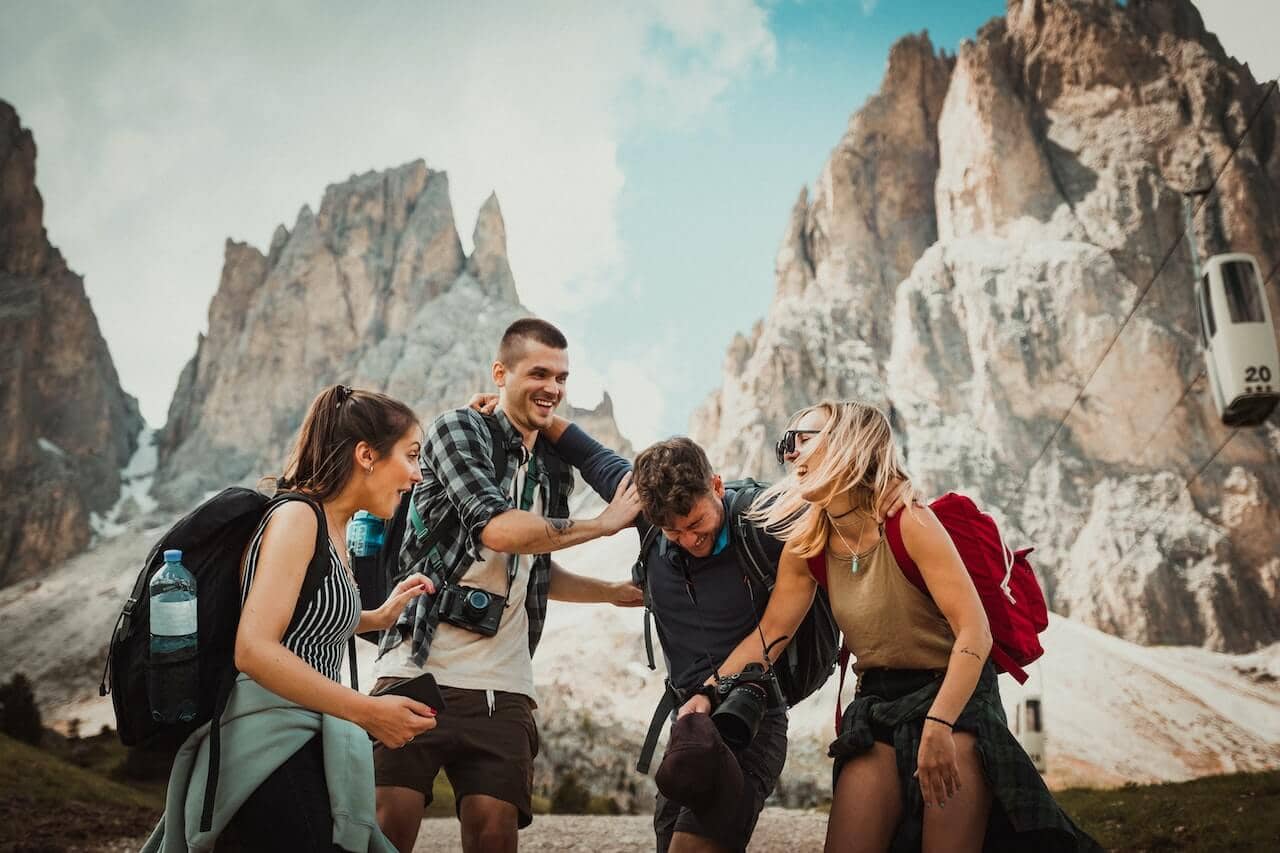 How to get a Fulbright scholarship
Winning a Fulbright is not an easy task. However, with the right amount of preparation and dedication to the application, Fulbright applicants can have a strong chance of winning a scholarship. Applying for a Fulbright is demanding and consists of multiple components, but don't let that deter you from pursuing a scholars program.
It is recommended that you don't apply for an award in a country you have a lot of experience living in. You should still study and do research about the country you're applying to, however, the Fulbright Program will see it as a disadvantage if you already have extensive experience in that country.
Finally, don't wait until the day before the application deadline for someone to review your materials. It is highly recommended that you have at least one person give you feedback on your abstract, proposal, statement of purpose, and personal statement. Make sure these materials show how you plan to engage with the host country and explain why you're capable of carrying out this project.
How to apply for a Fulbright scholarship
There are several components to the Fulbright application. All applicants are required to submit a project statement detailing what your project is, how you'll execute it, and why you're the best person to complete it. The project statement should also touch on how it'll enrich and impact the host country or institution you'll be reporting from.
Your resume or CV is required for a Fulbright application, as well as letters of recommendation. Both documents should be tailored to highlight your strengths and expertise related to your project. The letters of recommendation must be submitted by the application deadline, but can be submitted before or after the general application is completed.
A series of short essays is required to gain a better understanding of why you chose your host country and how the Fulbright grant fits into your career trajectory. These essays will ask you to demonstrate your knowledge of cultural affairs in the host country and equally as important, how you plan to serve as a cultural ambassador for the U.S.
As previously mentioned, some awards require language proficiency or recommend applicants to fill out the evaluations. Applicants will need to fill out a self-evaluation and register a qualified foreign language evaluator to confirm their proficiency.
A letter of invitation may be required by your host institution, and it is your responsibility to obtain and return the letter if needed. The catalog of awards details which host institutions require, recommend or don't require a letter. If a letter is required and is not submitted before the application deadline, your entire application will be deemed ineligible.
Not all applicants are expected to provide a portfolio or bibliography, so make sure to check what the award you're applying to deems necessary. Teaching/research awards require a bibliography and syllabi related to your coursework and research, touching on every strength and expertise you have as a teaching professional. A digital portfolio is a must for creative young professionals and applicants interested in the arts, but other disciplines like journalism and museum arts also require a digital portfolio.
Whatever the case, be sure to carefully read all of the instructions for your application to a Fulbright scholar program. Successfully completing all of the parts of the application may seem like a daunting task, but whether you are the joining the ranks of fresh college graduates who want to conduct research, or graduate students looking for an international education experience, completing the application is the first step to being considered for the Fulbright scholar program.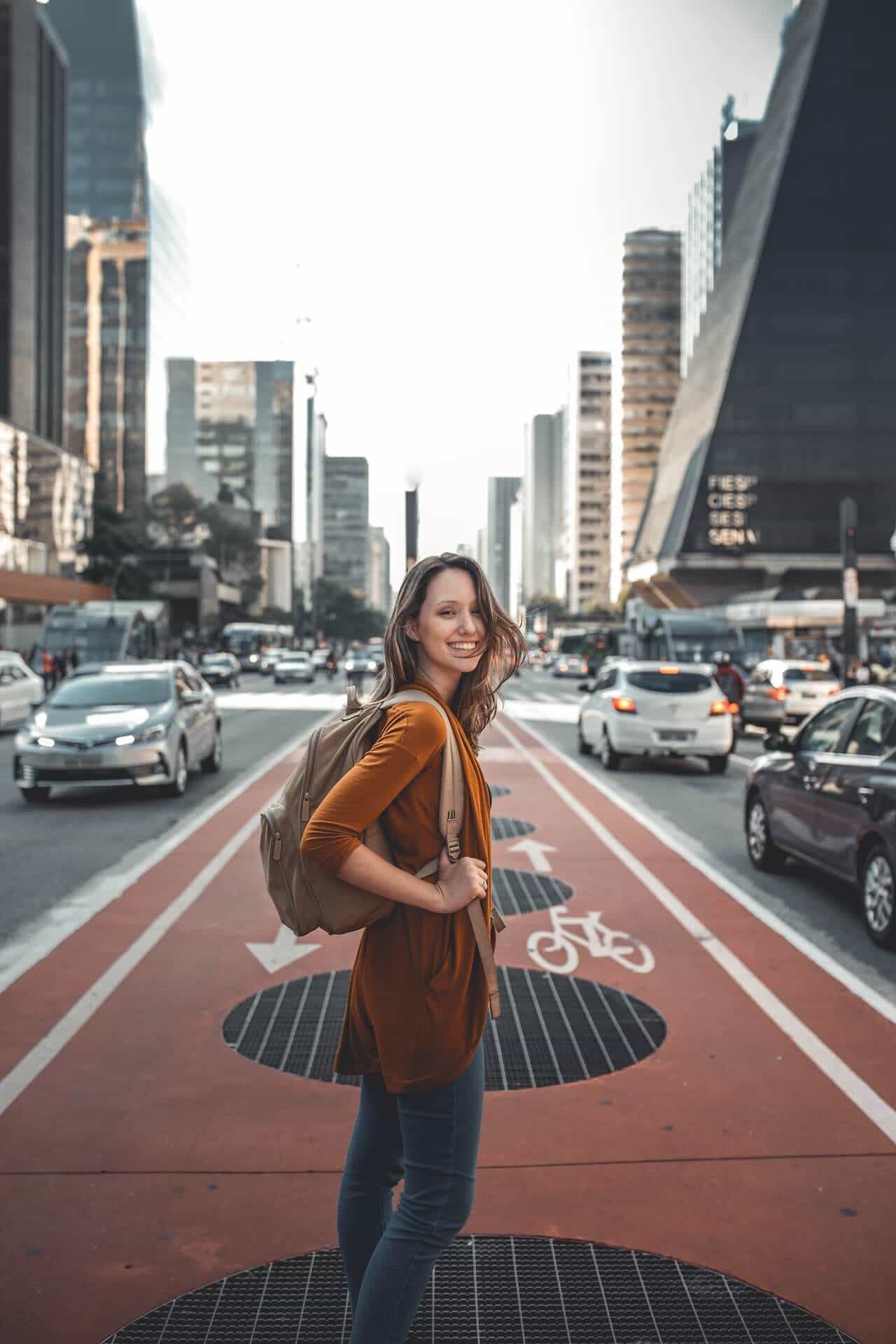 How do I know if I'm eligible for a Fulbright scholarship?
Fulbright hopefuls must be American citizens or nationals to be eligible to apply and must already have a bachelor's degree prior to the beginning of the scholarship period. Applicants may also hold a J.D. before they begin their Fulbright. Applicants also need to meet the language requirements if the country they're applying to has any.
Students aren't the only ones eligible for a Fulbright grant. Young professionals who are interested in the creative and performing arts and have four years of professional experience or training in their desired field are eligible if their training is met before the start of their grant.
The Fulbright Program gives preference to students who have completed their bachelor's degree at an institution of higher education in the U.S. Graduate students are also eligible, but must not have a Ph.D. by the application deadline. Doctors of Medicine may win a Fulbright for academic research, however, are ineligible for internships or residencies through the program.
If you have previously completed a Fulbright grant and meet the following requirements, you are still eligible for the program. However, you will be at a disadvantage because you have already won a grant.
Whether you're a graduate student or college senior, it is encouraged that you apply for the Fulbright Program through your school so that you have access to more resources and advisors who are equipped to help you apply for any of the Fulbright scholarships. You can find out more by visiting the Fulbright website.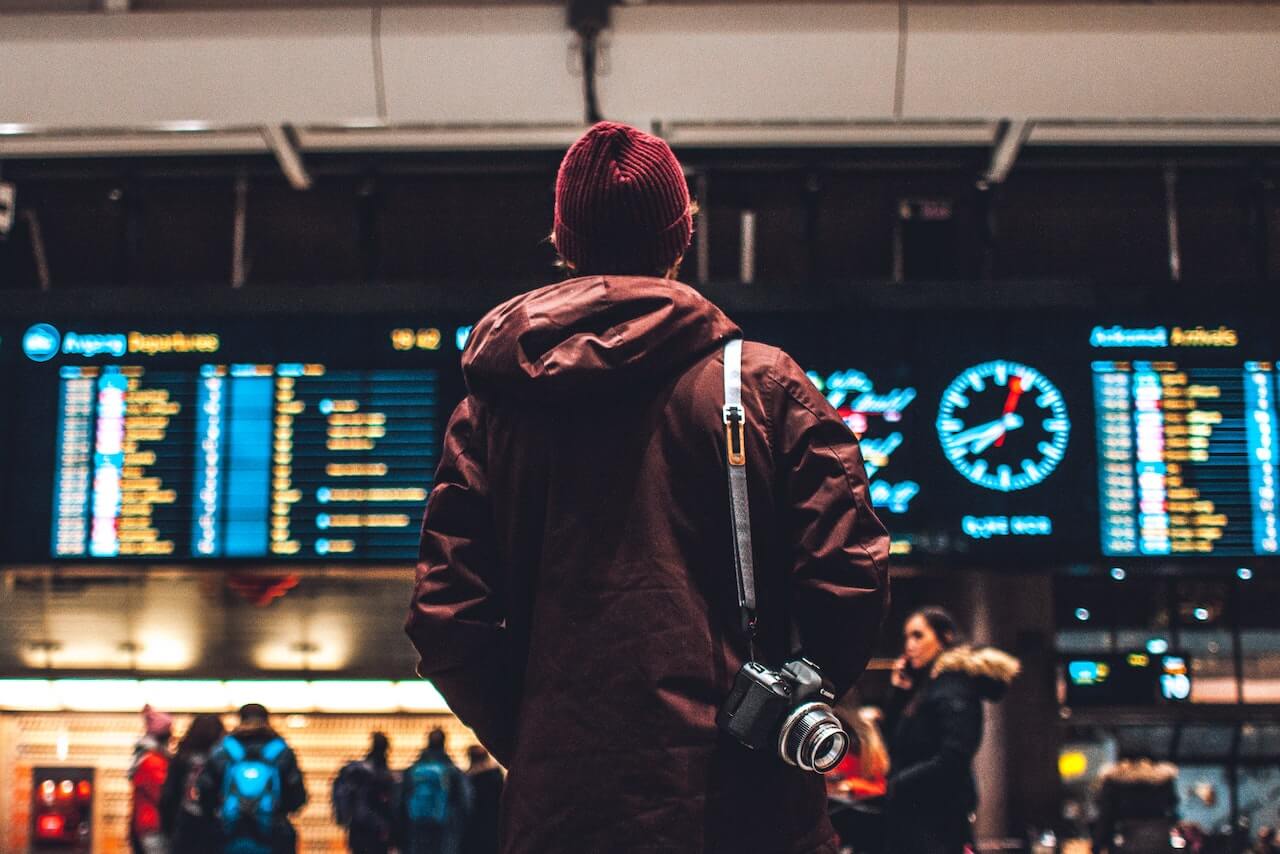 Looking for more financial aid? Create a free Bold.org account today for access to thousands of exclusive scholarships!
Frequently asked questions about Fulbright scholarships
How prestigious is the Fulbright Scholarship?
The Fulbright Program has a reputation as one of the most prestigious education exchange programs worldwide. It is one of the largest educational and cultural affairs exchange programs in the country and invites graduate students, college seniors, and working professionals who demonstrate academic merit to apply.
How much does Fulbright give?
The majority of Fulbright grants consist of a monthly stipend that varies between $1,600-$2,500 depending on the host country. The Fulbright Program will typically cover your round-trip ticket as well and if you're awarded an academic scholarship, Fulbright will cover the cost of your studies. When you're applying for admission, the Fulbright grant will cover the cost of applying to 5 U.S. universities. Fulbright awardees also have health insurance that will cover the basic essentials, as well as student travel insurance.
How many people apply for Fulbright?
The competition and number of applicants can vary by country. In the 2020-2021 award cycle, the United Kingdom had a total of 1,029 applicants and awarded grants to 4% of the applicant pool. Germany received 577 applicants in its most recent cycle and awarded 210 Fulbright grants that same year. Other countries have their own unique award rates based on the number of applications received,