What is the Fulbright scholarship?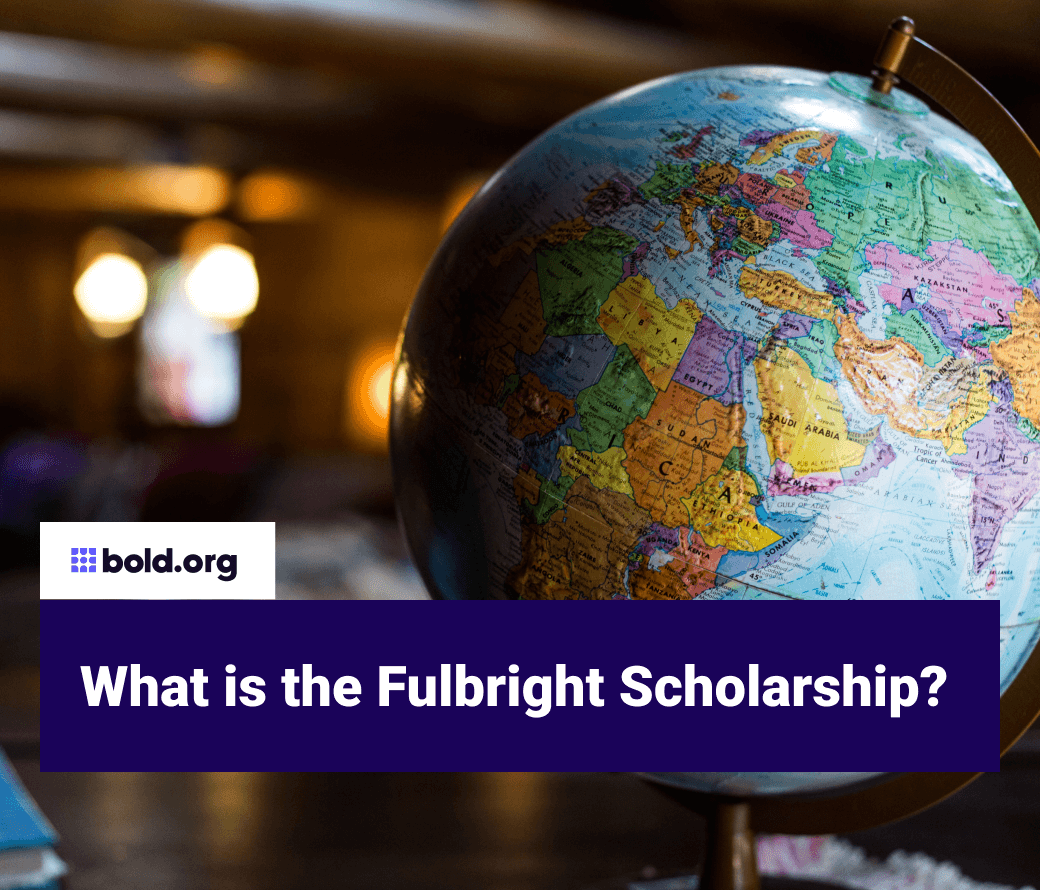 Top scholarships with upcoming deadlines
The Fulbright Program is regarded as one of the most prestigious international education exchange programs in the U.S. and allows accomplished students to conduct research, attend graduate school, and exchange ideas with other young professionals around the world. The cultural exchange program chooses students for their academic merit and leadership potential, and several Fulbright alumni have won a Nobel Prize or Pulitzer Prize.
Established in 1946, the Fulbright Program was created by Senator J. William Fulbright and became the largest education exchange program. William Fulbright proposed a bill to promote peaceful relations in the aftermath of World War II and the creation of the United Nations, thus creating this cultural exchange program in accordance with that mission.
The Bureau of Educational and Cultural Affairs of the U.S. Department of State is the primary sponsor of the Fulbright Program and it awards around 8,000 scholarships annually, 3,000 of which are for individuals in the Fulbright U.S. Student Program.