Best Medical Schools in Tennessee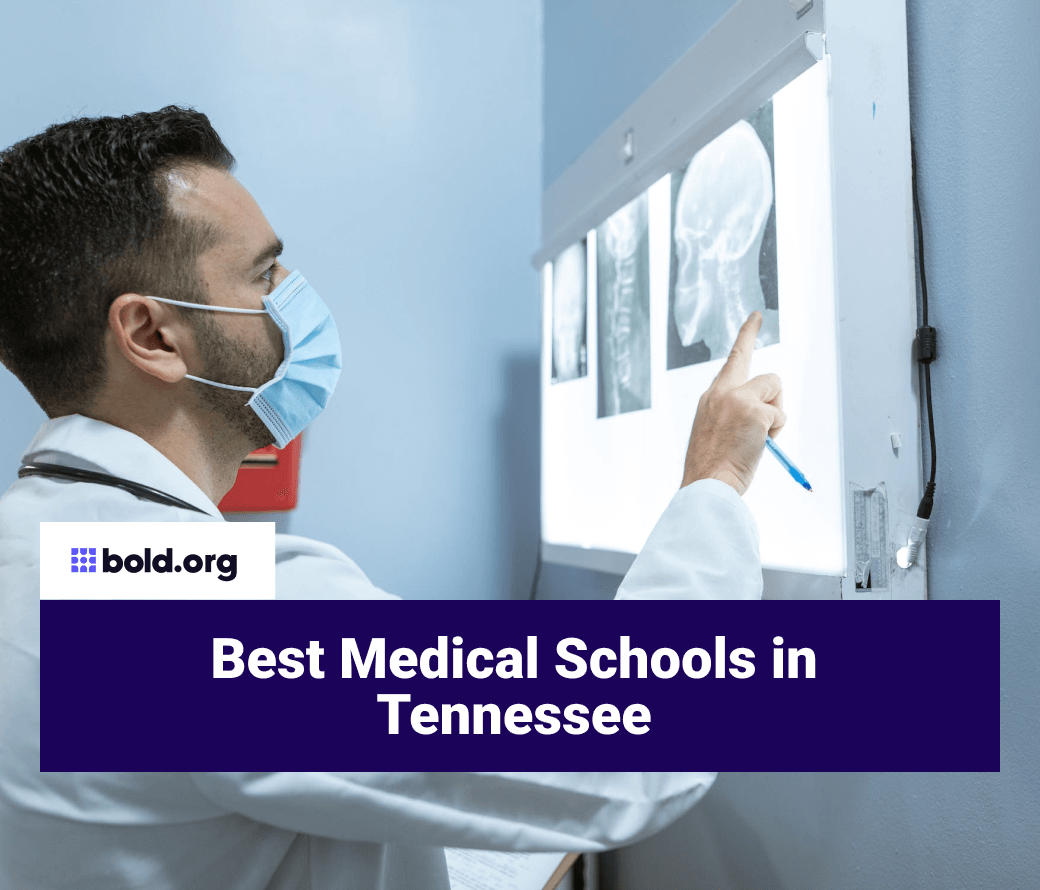 Top scholarships with upcoming deadlines
Medical school acceptance rates in Tennessee indicate the competitive nature of these coveted degree programs. In fact, students considering a medical degree will need an acceptable MCAT score, a robust application package, and hold an approved bachelor's or master's degree. Approved applicants will spend four years on the core which will eventually yield a designation as a Doctor of Medicine (M.D.) or Doctor of Osteopathic Medicine (D.O.) as a function of the school's curricular design.
Next, you will engage in a residency program and internship at an approved hospital facility. Completion of these items offer the opportunity to take a practical exam and written test before applying for licensure from the Tennessee Board of Medical Examiners. Quickly find a list of top-ranked med schools in Tennessee today with accredited universities below or with our med school page to gather vital information about relevant programs.
List of Medical Schools in Tennessee
The Tennessee medical schools listed below are accredited by the Liaison Committee on Medical Education, which is an organization that provides accreditation for medical education nationwide.