Best Computer Science Schools in California
College
November 17, 2023
14 min read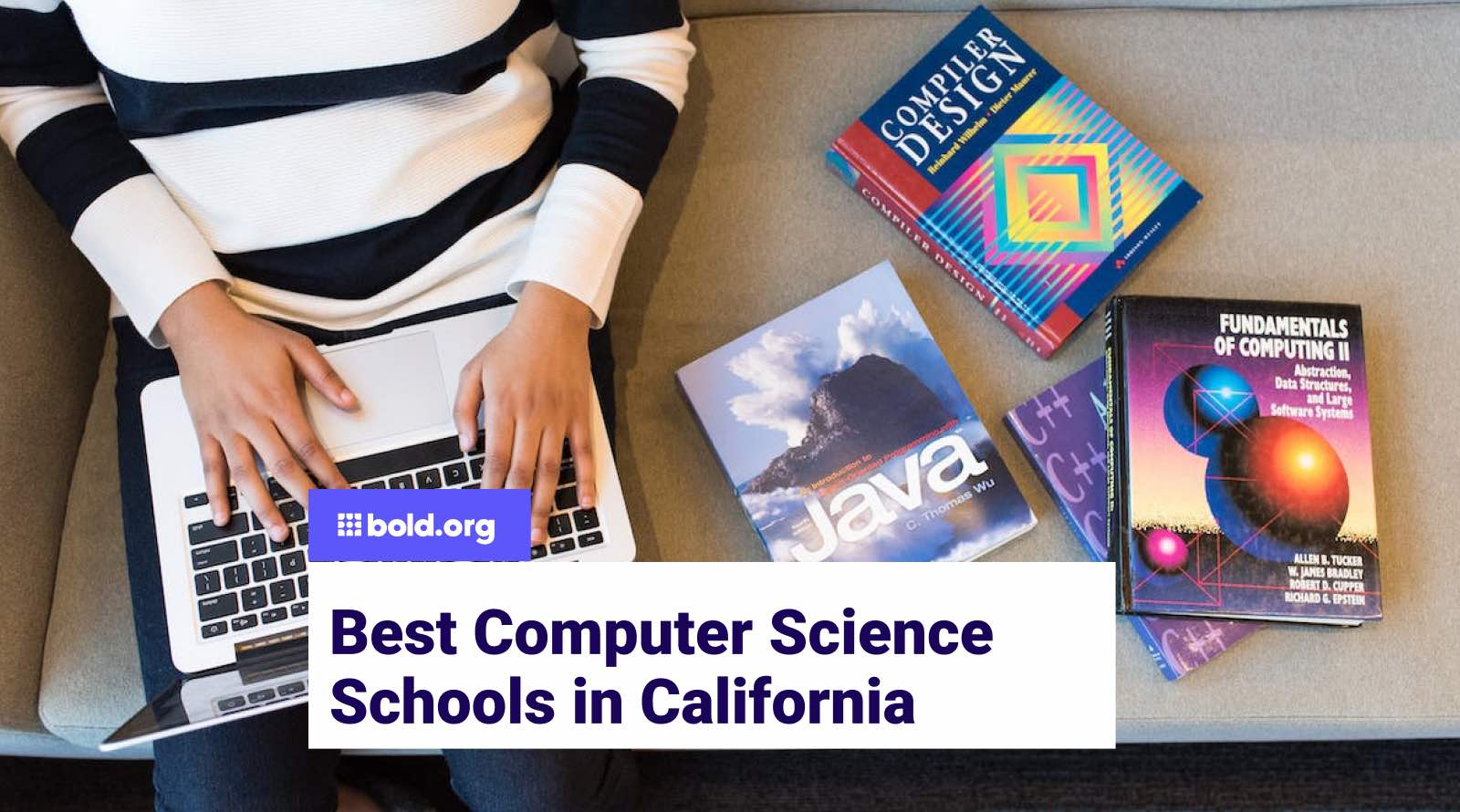 Top scholarships with upcoming deadlines
When it comes to pursuing a degree in computer science, California is a top destination for prospective computer science students and aspiring tech professionals. The state is home to some of the best computer science schools in the country, offering quality education, a diverse curriculum, and excellent career prospects. The state's Silicon Valley region boasts a rich landscape of established tech companies and startups, rife with professional opportunities for undergraduate students.
In this Bold article, we will explore some considerations to keep in mind when researching computer science colleges, provide an overview of the top computer science schools in California, compare their curriculum and student life, delve into the financial considerations, and answer some frequently asked questions to help you make the right decision.
Here at Bold.org, we are committed to helping students eliminate student debt. Check out our Scholarship Blog for more information and learn how to apply for scholarships today!
Factors to Consider When Researching the Best Computer Science Colleges
Picking a strong computer science program is crucial in shaping your future career in the tech industry. A quality education in computer science is essential to staying compelling in the ever-evolving world of technology. Moreover, attending a reputable school can significantly enhance your career prospects, as employers often value degrees from renowned institutions, and their robust alumni networks increase mentorship opportunities and job prospects.
Picking a college or university is a highly individualized process. Location, reputation, faculty expertise, industry connections, and available resources are all important elements that can significantly impact your educational experience. Additionally, you should consider aspects such as class sizes, internship opportunities, research opportunities, and alumni networks.