Questions and Answers about Wake Forest University
How many students typically live in a dorm room, and can a freshman have a room for themselves?
Does Wake Forest University have a specific religious tie?
Will incoming Wake Forest University students have a parking pass?
Do the students at Wake Forest have good relationships with their teachers?
Does Wake Forest University have a public database of previously transferred courses that have been accepted?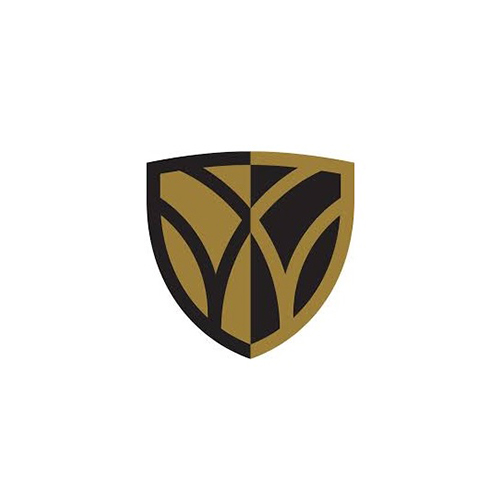 Wake Forest University
There is no public database. Students wishing to receive transfer credit must report and request approval with the Office of the University Registrar. For more info, please visit https://bulletin.wfu.edu/procedures/transfer-credit/
What locations does Wake Forest University frequent in your study abroad program?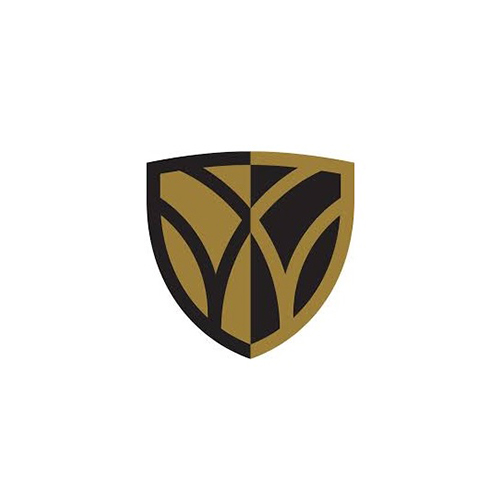 Wake Forest University
https://bulletin.wfu.edu/global-programs/wake-programs/
Majors offered at Wake Forest University
Academics at Wake Forest University
Student Faculty Ratio
10 to 1
Selectivity
Selective (29% Acceptance Rate)
School type
Non-profit Private 4-year institution
Work at Wake Forest University?
Answer student questions, suggest changes to this page, and more.
Common careers for Wake Forest University students
Common Careers and Their Average Annual Salary
Physician Assistant (PA)
97k
Product Manager, Software
90k
Project Manager, (Unspecified Type / General)
78k
Based on 6,363 student responses
61.5k
Avg. Early Career Pay
124.4k
Avg. Mid-Career Pay
43%
in High-Meaning careers
Net price of attending Wake Forest University
Wake Forest University financial aid
Average grant

$40,124

Average pell grant

$4,625
Average total loans

$13,271

Average federal loans

$6,784
While we do our best to show up-to-date information, due to COVID-19 and other factors out of our control, it is possible that the data we are showing about test requirements, application deadlines, and more, are inaccurate. Please verify with the college itself via their website to ensure you are aware of all requirements and deadlines.