Questions and Answers about University of Mary
Where can I find scholarships opportunities that University of Mary offers?
Where can I find out more info about St. Joe's Hall?
What music orchestras can non music majors join at UMary?
Does University of Mary have apartment style on campus housing?
How does University of Mary work with homeschooled students who do not have a GPA due to being homeschooled?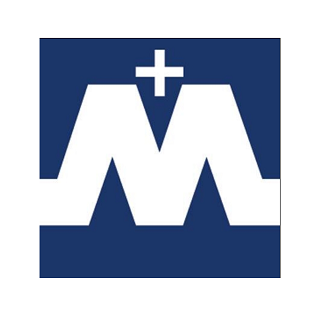 University of Mary
The University of Mary accepts homeschool transcripts for admissions and for scholarships. We simply ask that the person who homeschooled you design a transcript that reflects the credits and grades you received so that we can calculate a GPA for you.
Does University of Mary offer extracurricular opportunities for students based on their majors?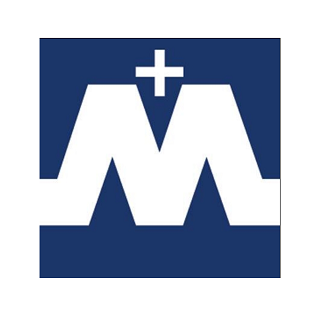 University of Mary
Yes! There are a ton of student organizations to get involved in on campus. Most majors have student led clubs that are associated with them. We also love when students start new clubs. So if there is not a club for your major yet you could be its founder. There are also a lot of opportunities for students to gain experience in their field through their relationships with their professors. Our student to faculty ratio is 11:1. So your professors get to know you well over the course of your studies and they can get you connected in the field.
Majors offered at University of Mary
Academics at University of Mary
Considered with application
Considered with application
Student Faculty Ratio
14 to 1
Selectivity
Less Selective (78% Acceptance Rate)
School type
Non-profit Private 4-year institution
University of Mary demographics
Work at University of Mary?
Answer student questions, suggest changes to this page, and more.
Common careers for University of Mary students
Common Careers and Their Average Annual Salary
Chief Executive Officer (CEO)
151k
Director of Operations
110k
Human Resources (HR) Director
97k
Physical Therapist (PT)
70k
Based on 1,757 student responses
49.3k
Avg. Early Career Pay
65%
in High-Meaning careers
Net price of attending University of Mary
University of Mary financial aid
Average grant

$9,547

Average pell grant

$3,718
Average total loans

$6,964

Average federal loans

$5,025
Recommended by
Known for
Accessible and helpful professors
Awesome study spaces and libraries
5.0
WHAT I LIKED
I enjoy the deep community that is fostered between both students and professors. You are able to ask any question, ad they are willing to give you an honest answer. The professors really look out for you academically, and if you are struggling they go out of their way to help you.
WHAT I didn't LIKE
This school is very Catholic. The University of Mary welcomes all different Christian denominations, but this may be a potential point of contention.
5.0
WHAT I LIKED
I like how everyone on the campus is friendly, including the professors. Everything on the campus is set up nicely and looks beautiful. There are many events that a student can become a part of to meet other people or to learn about other cultures.
WHAT I didn't LIKE
This school is a Catholic school, so they may require you to take a few religious courses.
5.0
WHAT I LIKED
My experience at the University of Mary thus far has been incredible. The community is something I have never experienced before. There is a strong Christian and Catholic backbone to the university, but there is also a lot of diversity here. The Nursing program is also one of the very best here at Mary. I love it here, and I would recommend Mary to any prospective students.
WHAT I didn't LIKE
Be aware that the dorms are not always the nicest for guys. The girls' dorms are wonderful, but the freshman guys' dorms are not amazing.
While we do our best to show up-to-date information, due to COVID-19 and other factors out of our control, it is possible that the data we are showing about test requirements, application deadlines, and more, are inaccurate. Please verify with the college itself via their website to ensure you are aware of all requirements and deadlines.