Questions and Answers about University of La Verne
Are student applicants automatically considered for your scholarships?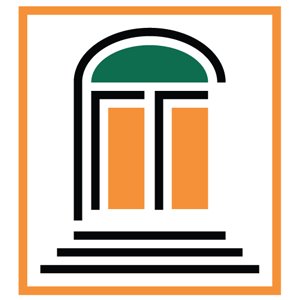 University of La Verne
Yes! First year students can qualify for up to $31,000 in merit scholarships with just their weighted GPA (Test Optional). However we still recommend submitting a FAFSA by March 2nd to ensure you receive the maximum amount of financial aid!
What housing options are available for first year University of La Verne students?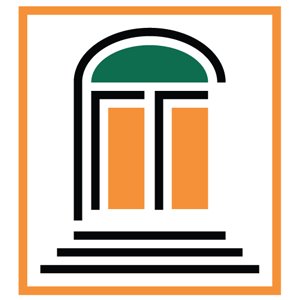 University of La Verne
The University of La Verne has 3 on-campus residence halls: Vista La Verne, The Oaks, and Citrus Hall (our newest residence built primarily for first-year students). We do not have a housing requirement.
What are the most popular Master's programs offered at the University of La Verne?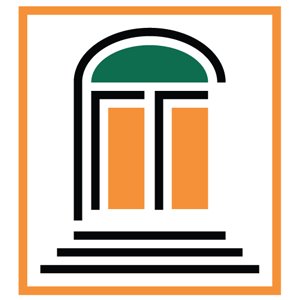 University of La Verne
We have well known Master's degrees in Business Administration, Education, Organizational Leadership, Athletic Training, Physician's Assistant. We also offer several professional certificate programs and doctorate programs.
Where can I find the scholarship opportunities offered by the University of La Verne?
How diverse is the University of La Verne student body?
What is the current acceptance rate for undergraduate students?
Majors offered at University of La Verne
Academics at University of La Verne
Required with application
Required with application
Student Faculty Ratio
14 to 1
Selectivity
Somewhat Selective (51% Acceptance Rate)
School type
Non-profit Private 4-year institution
University of La Verne demographics
Work at University of La Verne?
Answer student questions, suggest changes to this page, and more.
Common careers for University of La Verne students
Common Careers and Their Average Annual Salary
Chief Executive Officer (CEO)
162k
Human Resources (HR) Manager
70k
Human Resources (HR) Generalist
60k
Based on 3,829 student responses
50.3k
Avg. Early Career Pay
55%
in High-Meaning careers
Net price of attending University of La Verne
University of La Verne financial aid
Average grant

$20,894

Average pell grant

$4,853
Average total loans

$6,268

Average federal loans

$5,414
Recommended by
Known for
Helpful learning and accessibility services
Accessible and helpful professors
4.0
WHAT I LIKED
I liked the small class sizes as well as the availability and willingness of professors to give you all the support you may need. Professors are very passionate about their work and create a space that is conducive to growth and learning.
WHAT I didn't LIKE
I would add that there is a decent portion of the school that are commuters. It may be a little harder to find friends if you are a commuter.
3.0
WHAT I LIKED
I really enjoyed my experience at the university. I believe it's because of the friendships I made there and the help I received from the staff because it was a small university. I think something that became a barrier for me was how expensive it was. The price and limited major focuses would be something I would tell prospective students to look at.
WHAT I didn't LIKE
The price for the education I feel like didn't align. Especially because the amount you were paying and the lack of expansion in the university didn't coincide for me. And there wasn't a lot of availability for major concentrations.
3.0
WHAT I LIKED
As a "minority-serving institution," the University of La Verne still has a lot of work to do in terms of protecting its students from incidents. The events on campus are usually very white-centric, and any event that features a community of color's traditions are usually taken place only during the respective's community's history month.
WHAT I didn't LIKE
The dining hall is subpar if you have any form of dietary restrictions.
1.0
WHAT I LIKED
The ability to complete solely online is excellent for adult learners.
WHAT I didn't LIKE
The financial aid department is terrible, don't be easily fooled by their college representatives, and the quality of education is not worth the price paying.
4.0
WHAT I LIKED
It is a very small campus with small class sizes, meaning you get to know your professors and classmates very well. There is also a lot of financial aid available from the institution and private donors. Also, the parking structure has plenty of spaces, and students don't have to pay for their parking permits.
WHAT I didn't LIKE
I have noticed that sometimes the general academic advisers are not informed about departmental requirements and policies. Definitely meet with a professor in your major for advising each semester before you register for classes.
While we do our best to show up-to-date information, due to COVID-19 and other factors out of our control, it is possible that the data we are showing about test requirements, application deadlines, and more, are inaccurate. Please verify with the college itself via their website to ensure you are aware of all requirements and deadlines.