Questions and Answers about Southern Utah University
Where can I find information about the credit transfer process?
Does SUU have any resources for students who enjoy the outdoors?
What are the different clubs that Southern Utah University offers?
How does receiving financial aid from Southern Utah University work after applying to the FASFA?
What intramural sport clubs are available at Southern Utah University?
Does SUU require students to be vaccinated?
Majors offered at Southern Utah University
Academics at Southern Utah University
Required with application
Required with application
Student Faculty Ratio
19 to 1
Selectivity
Less Selective (79% Acceptance Rate)
School type
Public 4-year institution
Southern Utah University demographics
Work at Southern Utah University?
Answer student questions, suggest changes to this page, and more.
Common careers for Southern Utah University students
Common Careers and Their Average Annual Salary
Information Technology (IT) Manager
92k
Human Resources (HR) Director
80k
Based on 2,275 student responses
47.6k
Avg. Early Career Pay
65%
in High-Meaning careers
Net price of attending Southern Utah University
Southern Utah University financial aid
Average grant

$6,333

Average pell grant

$4,589
Average total loans

$6,777

Average federal loans

$3,901
Recommended by
Known for
Lots of interesting clubs and activities
Access to outdoor activities
Awesome study spaces and libraries
Accessible and helpful professors
4.0
WHAT I LIKED
Small class sizes and open office hours helped me get to know my professors easily. I felt like I got a great education. There are a lot of extracurricular activities throughout and around the university. Anyone interested in the outdoors would love to attend SUU.
WHAT I didn't LIKE
SUU is in a small town. I'm not a big fan of small towns because I am from a city, so I find myself traveling a lot to go to stores or restaurants that I enjoy.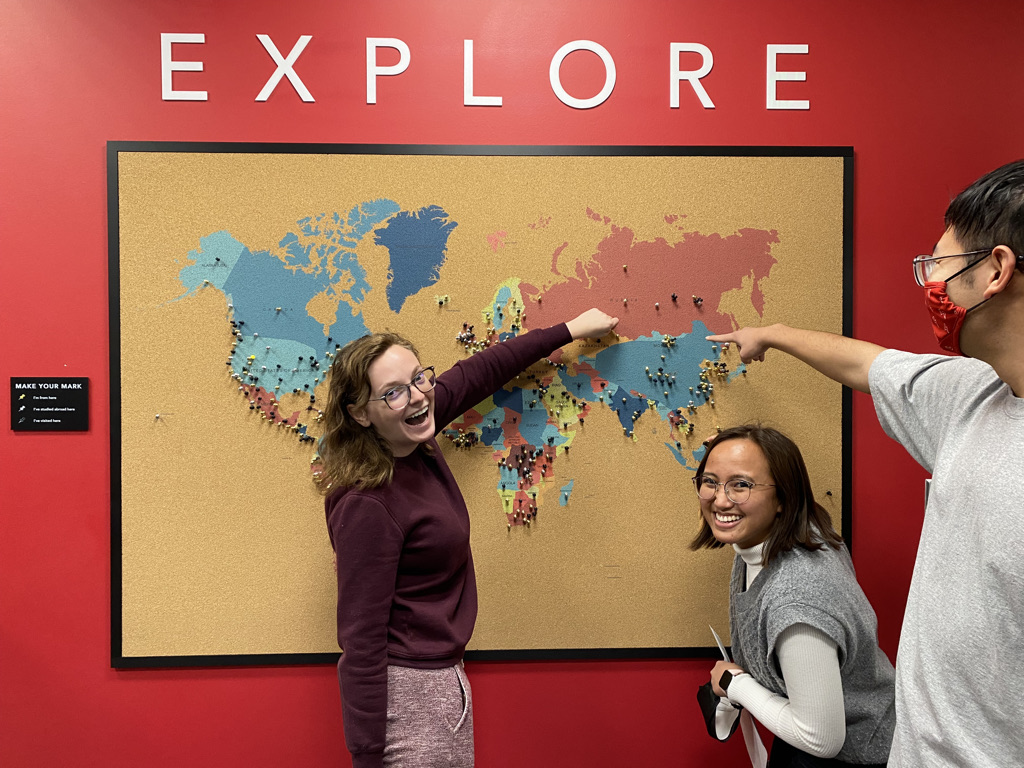 4.0
WHAT I LIKED
I love that SUU gives a close-knit, community-like feel. The student-to-teacher ratio is also small enough that professors are able to to get to know you as a student and teach their content effectively. The personal relationships I have developed with my professors have allowed me to be very successful in my academic pursuits.
WHAT I didn't LIKE
I didn't like how there was not much parking availability on campus at SUU. The student body has only grown, and there should be adequate parking to accommodate that.
4.0
WHAT I LIKED
SUU puts the emphasis on taking care of their students as well as encouraging their academic lifestyles. I've never been to a place where my resources are so accessible.
WHAT I didn't LIKE
This is a small regional university, so be prepared for a bit of smaller town life. Luckily, there's a major city only an hour away so you can still enjoy many activities.
5.0
WHAT I LIKED
There is always something happening on campus. Small class sizes, more time one on one with professors to get the help you may need. A very welcoming environment. Everyone is kind and wants you to succeed.
WHAT I didn't LIKE
Cedar city is small and there isn't much to do that isn't involved with the school. Very windy.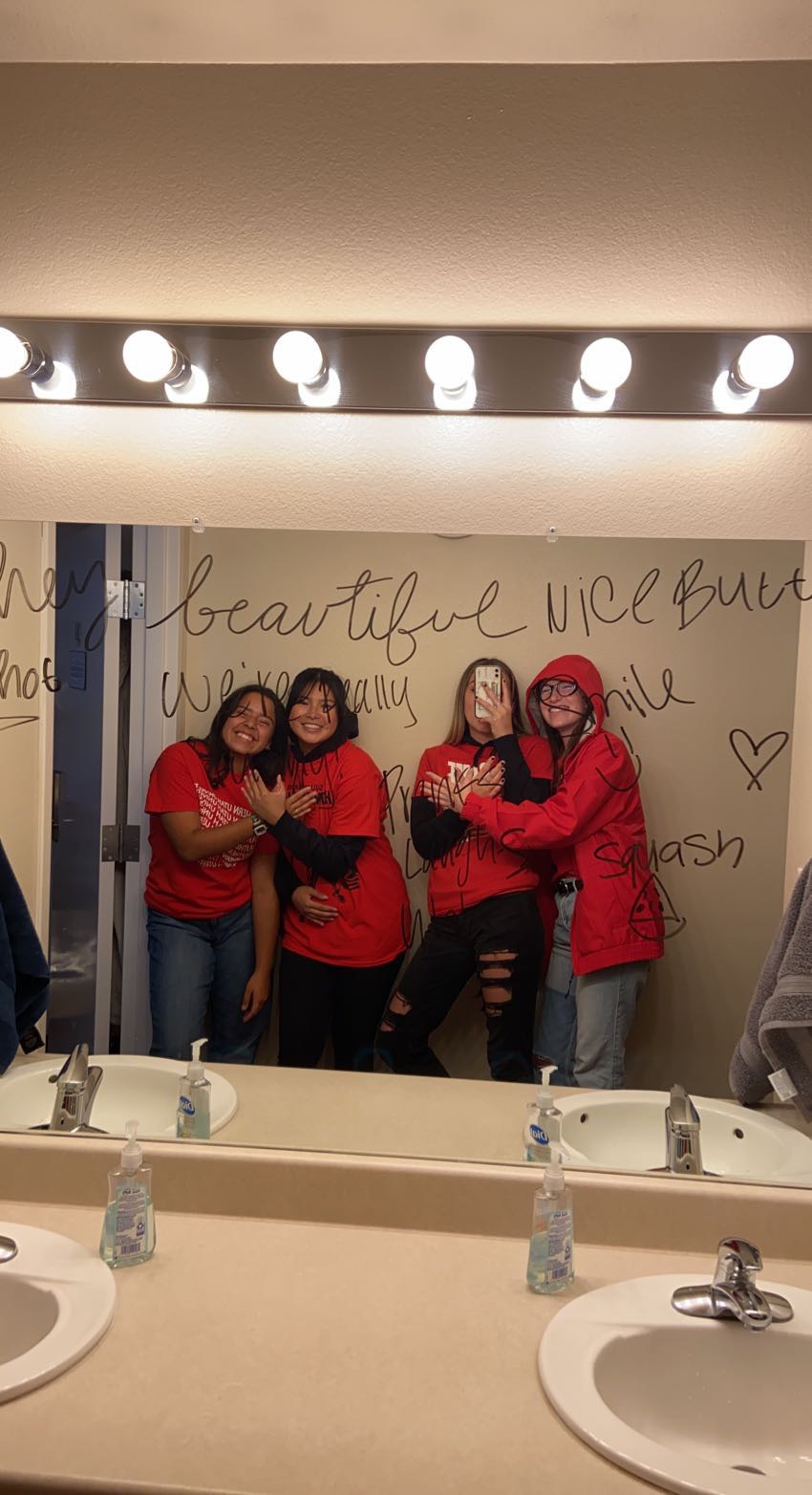 5.0
WHAT I LIKED
SUU is a great place for people who like to be outside and do outdoor adventures but also want an education.
WHAT I didn't LIKE
Academic Advisors aren't exactly doting and expect you to take all initiative, which isn't terrible but if you're lazy it's going to be difficult. Also if you're not a freshman they don't care much for you.
4.0
WHAT I LIKED
I have really enjoyed my time here. I do not live on campus but go to campus every day. There's generally a happy buzz feeling through the campus. The professors have been amazing!
WHAT I didn't LIKE
Honestly nothing much. There isn't a ton of eating options. But I don't eat there often so it's been ok
While we do our best to show up-to-date information, due to COVID-19 and other factors out of our control, it is possible that the data we are showing about test requirements, application deadlines, and more, are inaccurate. Please verify with the college itself via their website to ensure you are aware of all requirements and deadlines.