Questions and Answers about Southeastern University
How does Southeastern University help connect students to internships?
If you transfer in with your Associates degree already completed, do you still count as a freshman?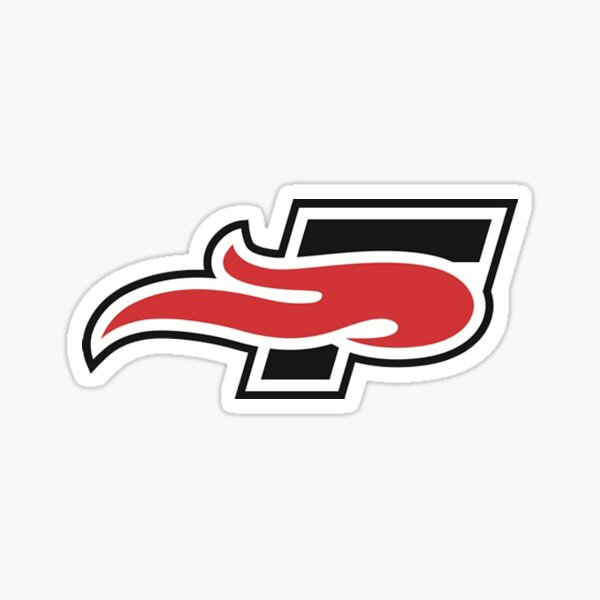 Southeastern University
If you got your Associates Degree while still in high school through Dual Enrollment programs, then you would be considered a freshman. However, if you got your Associates Degree after high school graduation, then you would be considered a transfer student.
Are online students ever required to come to campus?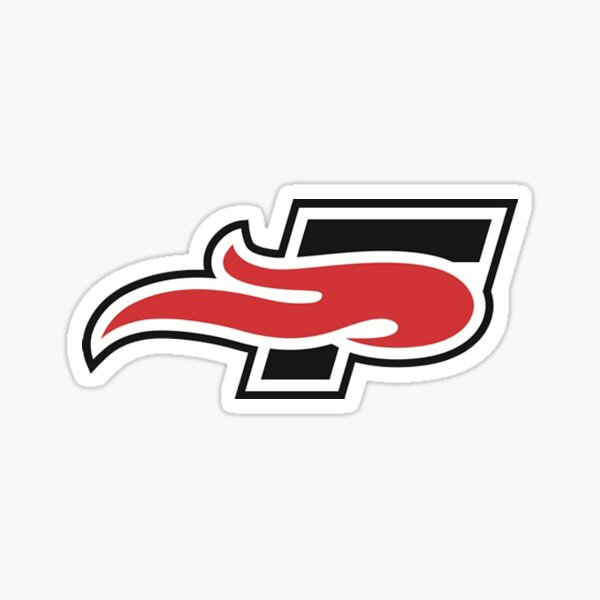 Southeastern University
Online students are not required to come to campus, though online students are free to visit our Main Campus in Lakeland, FL if they do wish to attend various events.
What events occur within the first week of move-in day?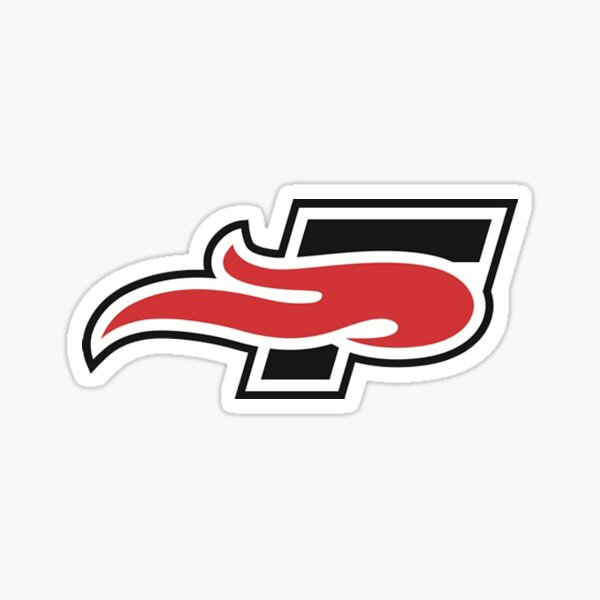 Southeastern University
During Welcome Week there is an event every night. We will have First Chapel, The Bash, and various mixer events to help students get connected with new people!
How do students receive work study at Southeastern University?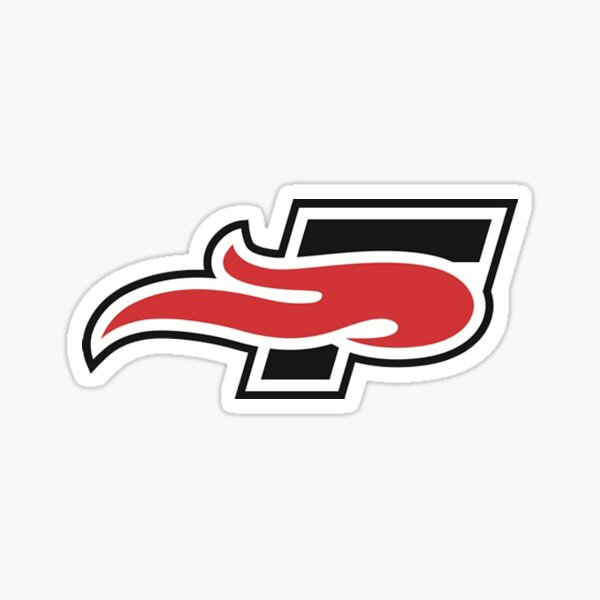 Southeastern University
You can apply to receive work study in almost all of our departments on campus. If you follow the link below, it will give you an up to date list of the current positions available. https://recruiting.ultipro.com/SOU1050STHU/JobBoard/97bb29b7-1807-44d9-8168-5d0a0c7840c9/?q=&o=postedDateDesc
When does Southeastern University send the financial aid packet to admitted students?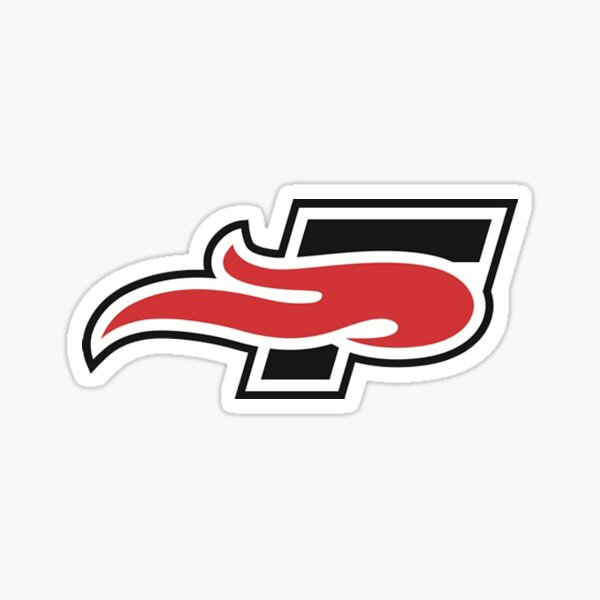 Southeastern University
Once a student is accepted to SEU and has completed their FASFA, we send their Award Letter that has all their financial aid information.
Majors offered at Southeastern University
Academics at Southeastern University
Considered with application
Considered with application
Student Faculty Ratio
18 to 1
Selectivity
Somewhat Selective (48% Acceptance Rate)
School type
Non-profit Private 4-year institution
Southeastern University demographics
Work at Southeastern University?
Answer student questions, suggest changes to this page, and more.
Net price of attending Southeastern University
Southeastern University financial aid
Average grant

$7,834

Average pell grant

$4,452
Average total loans

$7,234

Average federal loans

$5,578
Recommended by
Known for
Great internship and research opportunities
4.0
WHAT I LIKED
A good environment filled with students and teachers that want to be there and make effort in the class.
5.0
WHAT I LIKED
I like the atmosphere and the people are very welcoming. It's easy to meet other students. My professors for my social work major were great and had lots of experience working in the field. They also have great connections with other organizations and are with you every step of the way to help you get internships which leads to job opportunities. I wouldn't have preferred doing my degree anywhere else.
WHAT I didn't LIKE
Definitely be aware of the financial situation. Since it is a private Christian university if you don't get many scholarships you will have to take out loans which can add up.
5.0
WHAT I LIKED
All of the professors I've had really do want you to succeed, they are all loving Christians.
WHAT I didn't LIKE
Classes are short and take a lot of work, but totally worth it.
While we do our best to show up-to-date information, due to COVID-19 and other factors out of our control, it is possible that the data we are showing about test requirements, application deadlines, and more, are inaccurate. Please verify with the college itself via their website to ensure you are aware of all requirements and deadlines.