Questions and Answers about MiraCosta College
Are student applicants automatically considered for your scholarships?
Majors offered at MiraCosta College
Academics at MiraCosta College
Student Faculty Ratio
19 to 1
School type
Public 4-year institution
Work at MiraCosta College?
Answer student questions, suggest changes to this page, and more.
Common careers for MiraCosta College students
Common Careers and Their Average Annual Salary
Production Manager, Manufacturing
73k
National Sales Manager
68k
Customer Service Manager
63k
Project Manager, Construction
41k
Based on 546 student responses
43.5k
Avg. Early Career Pay
58%
in High-Meaning careers
Net price of attending MiraCosta College
MiraCosta College financial aid
Average grant

$1,000

Average pell grant

$4,550
Average total loans

$5,595

Average federal loans

$5,595
Recommended by
Known for
Accessible and helpful professors
4.0
WHAT I LIKED
I liked its accessibility and flexibility as they offer online classes.
WHAT I didn't LIKE
Since the majority of classes are online, it's hard to meet new people and make connections as we aren't fully on-campus.
4.0
WHAT I LIKED
Miracosta allows for a broad range of interests, in which a diverse environment can be curated. I've enjoyed not only the people that attend (my peers) but also the professors who seem to really have a passion for their subject and in turn, are supportive and enthusiastic to teach.
WHAT I didn't LIKE
It's been a bit difficult, as it is for most campuses, to have a distant education. I think it's primitive to induce a collaborative in-person exchange between that the student and the teacher in order for the most benefit to arise out of education.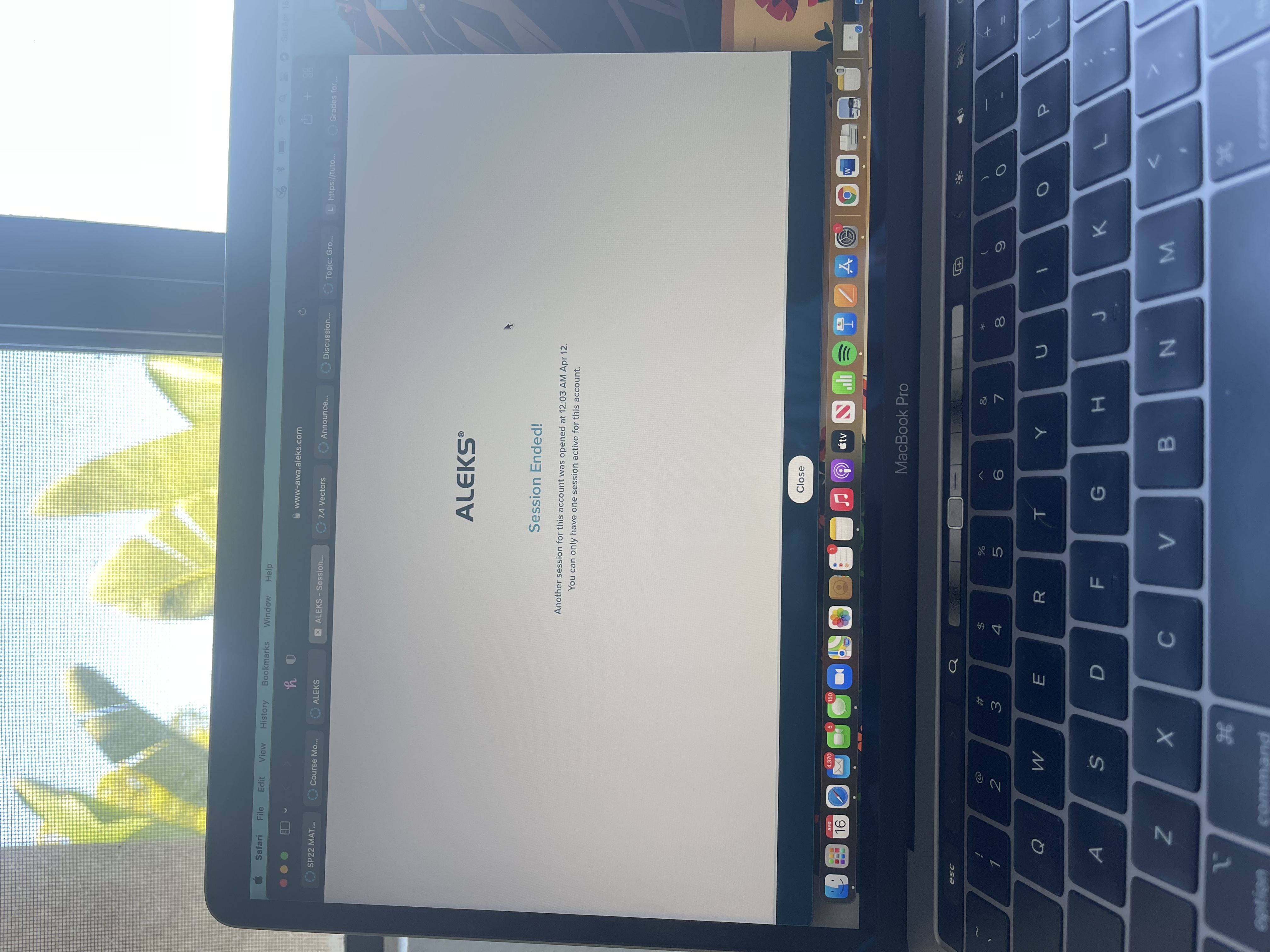 4.0
WHAT I LIKED
All the teachers really care about the success of the student and want to connect with you individually to help you, not only pass the class but succeed beyond the classroom.
WHAT I didn't LIKE
Because of COVID-19 restrictions, many classes are still online.
3.0
WHAT I LIKED
It is a great way to save money and transfer to a UC school!
WHAT I didn't LIKE
It is hard to get in contact with transfer counselors.
5.0
WHAT I LIKED
MiraCosta has various subjects to learn and pursue in your academic career. Professors are very knowledgable and personable - I've never feared that my professors wouldn't understand my work, ideals, or difficult situations. Additionally changing majors is no big deal if you decide your current option is not the direction you're interested in pursuing. Socially, there are so many different kinds of people that attend this school that you will get along with and develop great friendships. The school itself has been very understanding of social issues experienced within the school and nationally which shows they care about their students. Overall, an A+ school can help in jump-starting your academic career or continuing into a new field.
WHAT I didn't LIKE
Parking is fairly limited and has only become more of an issue as the school has grown in popularity - less so when COVID was rampant for obvious reasons. Definitely plan 30-45 minutes to search for parking - even in overflow lots! Desired classes can become quite limited but I assume this is because this campus is not the largest.
5.0
WHAT I LIKED
I love how the campus atmosphere is so supportive and caring. All the teachers genuinely care about their subjects and work with students to accomplish goals.
WHAT I didn't LIKE
I don't love how they are shutting down the library for two years in order to rebuild it.
While we do our best to show up-to-date information, due to COVID-19 and other factors out of our control, it is possible that the data we are showing about test requirements, application deadlines, and more, are inaccurate. Please verify with the college itself via their website to ensure you are aware of all requirements and deadlines.