Questions and Answers about Lasell University
What type of assistance does Lasell University offer to help students secure internships and first jobs?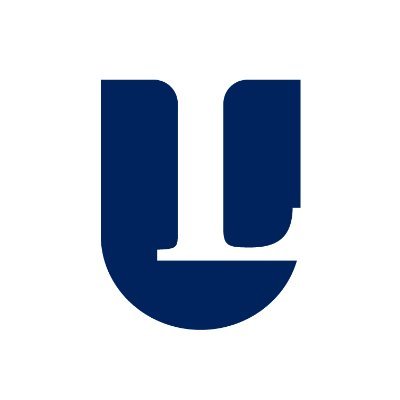 Lasell University
Lasell has an outstanding Center for Career Readiness and Internships as well as an internship coordinator for all of our academic programs. 100% of Lasell students complete an internship. We also help students build their resumes, hone their interview skills, and search for career opportunities. You can learn more about our internship and career programs by exploring the Career Center section of our website: https://www.lasell.edu/campus-life/career-center.html
Are Lasell University's scholarships based on merit or financial need?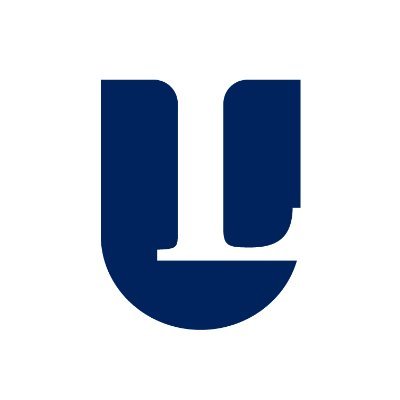 Lasell University
Lasell University offers both merit-based awards as well as need-based awards. We review all accepted students for merit-based awards at the time of admission. Students must submit a completed FAFSA in order to be reviewed for need-based awards. Lasell offers very generous financial aid and I recommend every student submit a FAFSA to see what their full award package may be.
Majors offered at Lasell University
Academics at Lasell University
Considered with application
Considered with application
Student Faculty Ratio
13 to 1
Selectivity
Less Selective (80% Acceptance Rate)
School type
Non-profit Private 4-year institution
Demographics for Lasell University Students
| Ethnicity Breakdown | Asian | Black | Caucasian | Hispanic | Middle Eastern | Native American | Pacific Islander |
| --- | --- | --- | --- | --- | --- | --- | --- |
| Lasell University Students | 1% | 29% | 47% | 27% | 1% | 3% | 0% |
| All Bold.org College Students | 12% | 22% | 36% | 25% | 2% | 2% | 0% |
Gender breakdown
Lasell University Students
< 5% Gender nonconforming
Work at Lasell University?
Answer student questions, suggest changes to this page, and more.
Common careers for Lasell University students
Common Careers and Their Average Annual Salary
Human Resources (HR) Business Partner
86k
Human Resources (HR) Manager
68k
Associate Product Manager
63k
Human Resources (HR) Generalist
55k
Administrative Assistant
35k
Based on 1,477 student responses
46.4k
Avg. Early Career Pay
44%
in High-Meaning careers
Net price of attending Lasell University
Lasell University financial aid
Average grant

$22,039

Average pell grant

$2,380
Average total loans

$9,233

Average federal loans

$5,630
While we do our best to show up-to-date information, due to COVID-19 and other factors out of our control, it is possible that the data we are showing about test requirements, application deadlines, and more, are inaccurate. Please verify with the college itself via their website to ensure you are aware of all requirements and deadlines.