Questions and Answers about Jacksonville State University
When do incoming freshmen students register for classes?
What is entailed in the international house program?
What is the average amount of financial aid students receive at Jacksonville State University?
Is it possible to opt-out of the meal plan despite living in the dorms and not an apartment?
What does Jacksonville State University administrative staff and campus security do to ensure the safety of minority students (BIPOC, disabled, Muslim, lgbtq+, women, etc.) from bigotry and hate crimes?
Are service animals allowed in Jacksonville State housing?
Majors offered at Jacksonville State University
Academics at Jacksonville State University
Required with application
Required with application
Student Faculty Ratio
18 to 1
Selectivity
Somewhat Selective (54% Acceptance Rate)
School type
Public 4-year institution
Jacksonville State University demographics
Work at Jacksonville State University?
Answer student questions, suggest changes to this page, and more.
Net price of attending Jacksonville State University
Jacksonville State University financial aid
Average grant

$7,013

Average pell grant

$4,729
Average total loans

$8,025

Average federal loans

$7,201
Recommended by
Known for
Helpful learning and accessibility services
Awesome study spaces and libraries
5.0
WHAT I LIKED
JSU is the best campus I have ever been on. When I first toured back in May of 2021, I fell in love with the campus. All the historic building is what catches your eye first, but then you meet all the kind and helpful staff and students.
WHAT I didn't LIKE
There is always so much traffic and some buildings are under construction. Mostly be ready for alot of walking or if you drive traffic and stoplights.
5.0
WHAT I LIKED
The campus is beautiful and easy to navigate. Everywhere on campus is within walking distance and you can't go far without seeing a friendly face.
4.0
WHAT I LIKED
There are some things the school covers up like a student dying In a dorm room but overall it's good. I wouldn't rely on title 9 for anything.
WHAT I didn't LIKE
Be safe and don't go to parties alone. Never let your eyes off a drink and go to class.
4.0
WHAT I LIKED
Jacksonville State University has provided me with a home away from home. The nursing program has been very challenging but rewarding at the same time. I've met some people here that I will never forget and hope to carry with me throughout my life.
WHAT I didn't LIKE
I would say the worst thing is some of the hours for dining halls if you're a busy girl like me running around constantly or at work for housing!
5.0
WHAT I LIKED
JSU truly lived up to its slogan of the friendliest campus in the south. It's a beautiful campus with such amazing people.
WHAT I didn't LIKE
Some programs here are not the best compared to other Universities/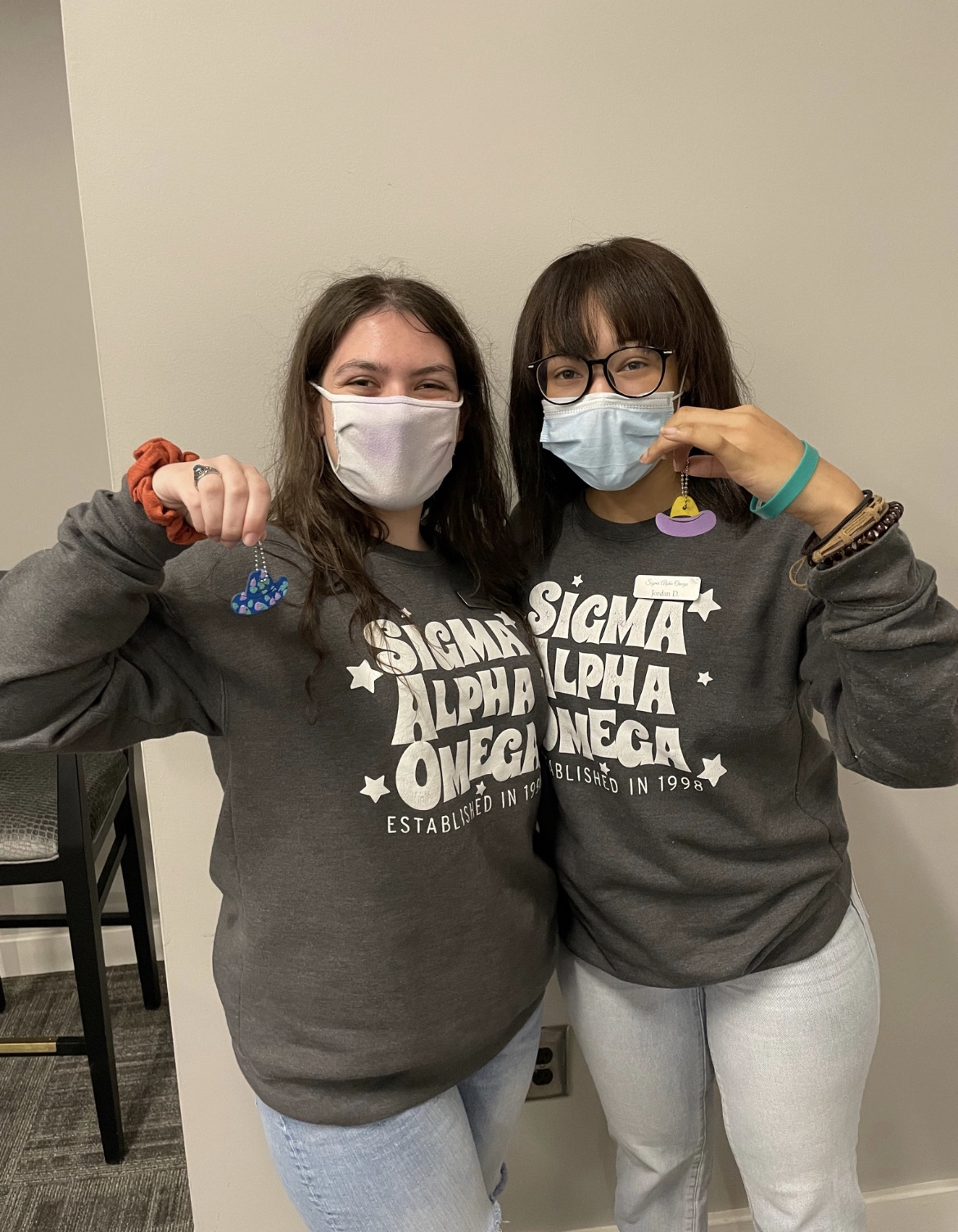 4.0
WHAT I LIKED
Jacksonville State University has a hometown feel. Though there is not much to do on campus, Jacksonville I located in a place where one could get to Georgia or Birmingham in less than no time. Jacksonville has a lot to offer.
WHAT I didn't LIKE
I didn't like the dorms. They need to be updated as well as some of the buildings.
While we do our best to show up-to-date information, due to COVID-19 and other factors out of our control, it is possible that the data we are showing about test requirements, application deadlines, and more, are inaccurate. Please verify with the college itself via their website to ensure you are aware of all requirements and deadlines.