Questions and Answers about Indian Hills Community College
Are IHCC credits easy to be transferred to 4-year colleges/universities?
Majors offered at Indian Hills Community College
Academics at Indian Hills Community College
Student Faculty Ratio
14 to 1
School type
Public 2-year institution
Work at Indian Hills Community College?
Answer student questions, suggest changes to this page, and more.
Common careers for Indian Hills Community College students
Common Careers and Their Average Annual Salary
Regional Vice President (RVP), Operations
145k
Senior Software Engineer
81k
Quality Assurance Manager
80k
Information Technology (IT) Manager
74k
Based on 616 student responses
44.3k
Avg. Early Career Pay
60%
in High-Meaning careers
Net price of attending Indian Hills Community College
Indian Hills Community College financial aid
Average grant

$2,345

Average pell grant

$4,567
Average total loans

$7,473

Average federal loans

$4,748
Recommended by
Known for
Accessible for students with disabilities
Accessible and helpful professors
5.0
WHAT I LIKED
I'm an athlete at Indian hills and my wrestling team is a 2x national champ that added to my good experience at Indian hills and knowing how supportive the whole staff and other teams were as well.
WHAT I didn't LIKE
The food was good but not the best.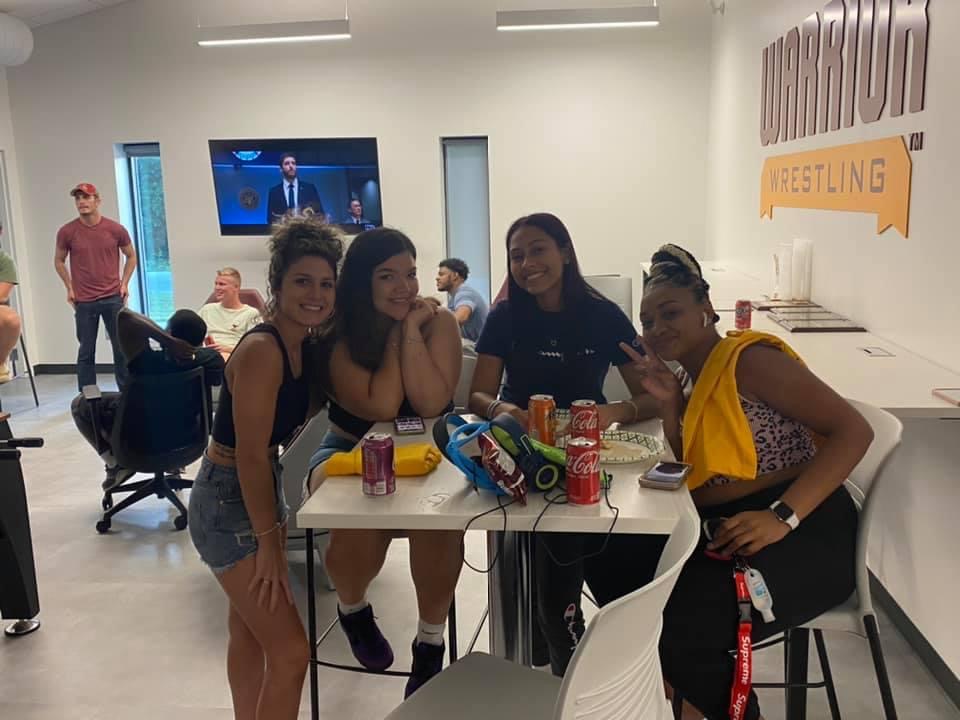 4.0
WHAT I LIKED
Indian Hills Community College has so far been a great experience for me. Everyone is very welcoming and helpful. My professors are always making sure that not only I but my others peers are understanding the material in the course and also participating in the class. This has helped me with meeting other people with similar interests, this is also extremely helpful. I am a first-generation student meaning all of this college life is relatively new to me, making friends that can help me with things that are new to me make me more confident.
WHAT I didn't LIKE
Sometimes it can be difficult to get adjusted when it comes to classes and career choices. Advisors are a great impact on this, for some reason, I would always meet with someone new which is totally fine but having someone that you already know can be so helpful and make someone more comfortable when making big decisions.
While we do our best to show up-to-date information, due to COVID-19 and other factors out of our control, it is possible that the data we are showing about test requirements, application deadlines, and more, are inaccurate. Please verify with the college itself via their website to ensure you are aware of all requirements and deadlines.