Questions and Answers about Illinois Wesleyan University

Does it cost more to double major?
Does Illinois Wesleyan University accept college credits taken in high school?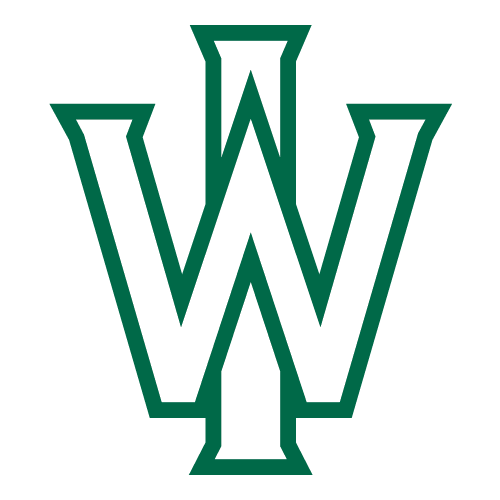 Illinois Wesleyan University
Hi Samantha, IWU does accept college credits upon evaluating school transcripts on case-by-case basis.
What is the best way to schedule a campus visit?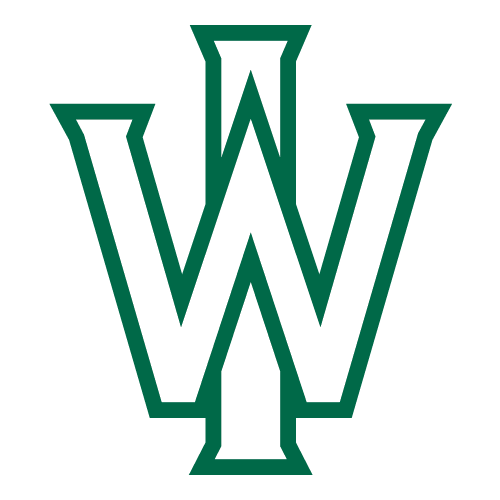 Illinois Wesleyan University
Hi Adilyn, You can schedule an in-person or virtual campus visit here https://www.iwu.edu/admissions/visit/
Majors offered at Illinois Wesleyan University
Academics at Illinois Wesleyan University
Required with application
Required with application
Student Faculty Ratio
11 to 1
Selectivity
Somewhat Selective (59% Acceptance Rate)
School type
Non-profit Private 4-year institution
Illinois Wesleyan University demographics
Work at Illinois Wesleyan University?
Answer student questions, suggest changes to this page, and more.
Common careers for Illinois Wesleyan University students
Common Careers and Their Average Annual Salary
Senior Financial Analyst
87k
Project Manager, (Unspecified Type / General)
65k
Human Resources (HR) Manager
60k
Program Manager, Non-Profit Organization
59k
Digital Marketing Manager
58k
Based on 1,974 student responses
54.5k
Avg. Early Career Pay
44%
in High-Meaning careers
Net price of attending Illinois Wesleyan University
Illinois Wesleyan University financial aid
Average grant

$25,490

Average pell grant

$4,711
Average total loans

$5,735

Average federal loans

$5,609
Recommended by
Known for
Great internship and research opportunities
Awesome study spaces and libraries
Lots of interesting clubs and activities
Accessible and helpful professors
2.0
WHAT I LIKED
The small school environment provides unique opportunities.
WHAT I didn't LIKE
Staff could be more focused on students and more organized. The program feels political.
3.0
WHAT I LIKED
Illinois Wesleyan University has its ups and downs like every college, but if you are going to college solely for education, this is one of the best for it. The class sizes are small enough to allow personal relationships with professors and it makes it much easier to get any help you will need during your college experience. The classes are challenging and engaging so you know you're getting your money's worth.
WHAT I didn't LIKE
The administration is trash. Things get passed around from admin to admin and then just get lost. If you need something, you HAVE to stay on top of it and email the right people constantly to get anything done.
While we do our best to show up-to-date information, due to COVID-19 and other factors out of our control, it is possible that the data we are showing about test requirements, application deadlines, and more, are inaccurate. Please verify with the college itself via their website to ensure you are aware of all requirements and deadlines.