Questions and Answers about Cascadia College
Where can I find information about Cascadia College's financial aid options?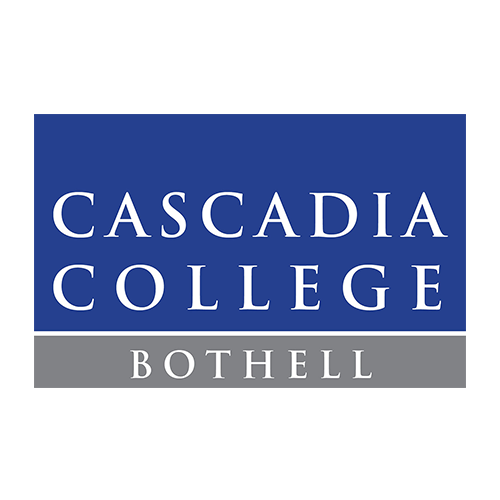 Cascadia College
Hello Arian, Thank you for your question! You can find information about our Financial Aid at www.cascadia.edu/finaid. Feel free to email finaid@cascadia.edu with questions. We also offer the Cascadia College Foundation Scholarship. You can find more info and how to apply at www.cascadia.edu/scholarships. I hope this helps! Please let us know if you have any other questions by emailing outreach@cascadia.edu.
Majors offered at Cascadia College
Academics at Cascadia College
Student Faculty Ratio
16 to 1
School type
Public 4-year institution
Cascadia College demographics
Work at Cascadia College?
Answer student questions, suggest changes to this page, and more.
Net price of attending Cascadia College
Cascadia College financial aid
Average grant

$1,407

Average pell grant

$3,947
Average total loans

$3,899

Average federal loans

$3,936
While we do our best to show up-to-date information, due to COVID-19 and other factors out of our control, it is possible that the data we are showing about test requirements, application deadlines, and more, are inaccurate. Please verify with the college itself via their website to ensure you are aware of all requirements and deadlines.