Bold.org Scholarships Blog
Nursing Scholarships — A Complete Guide
Today, we need open and willing leaders in healthcare to spearhead the charge for public and local health. Nurses, often overlooked in the medical world, have selflessly contributed to community health efforts for decades.
Nurses are the key monitor of patients' health as they observe & assess their records, symptoms, and reactions to treatment & other forms of care, but today, we're seeing an unprecedented shortage in the nursing population.
For the best nursing scholarship opportunities, start with this list of exclusive scholarships for nursing students.
Jump ahead to the scholarship list!
How are nursing scholarships important to public health?
Nursing is a critical profession but right now, a significant shortage of nurses is mounting in the United States. As the abundant baby boomer generation retires, the number of Americans who are over 65 years old is reaching all-time highs, with 71 million in 2019 compared to only 41 million in 2011. Nursing shortages will continue to grow as time passes, especially since one-third of registered nurses are over the age of 50 and will be retiring in the coming years.
To help reduce the deficit, many scholarships are available for nursing students to encourage them to complete their degrees and advance in the medical world to provide for the public. Scholarships for nursing students are essential to propel budding nurses into their field without burdening them with student loan debt that plagues most of the student population. Additionally, the importance of nurses and other medical professionals has more recently been made abundantly clear over the course of the pandemic.
The scholarships below are great opportunities for nursing students to reduce college costs while meeting the needs of the public health sector.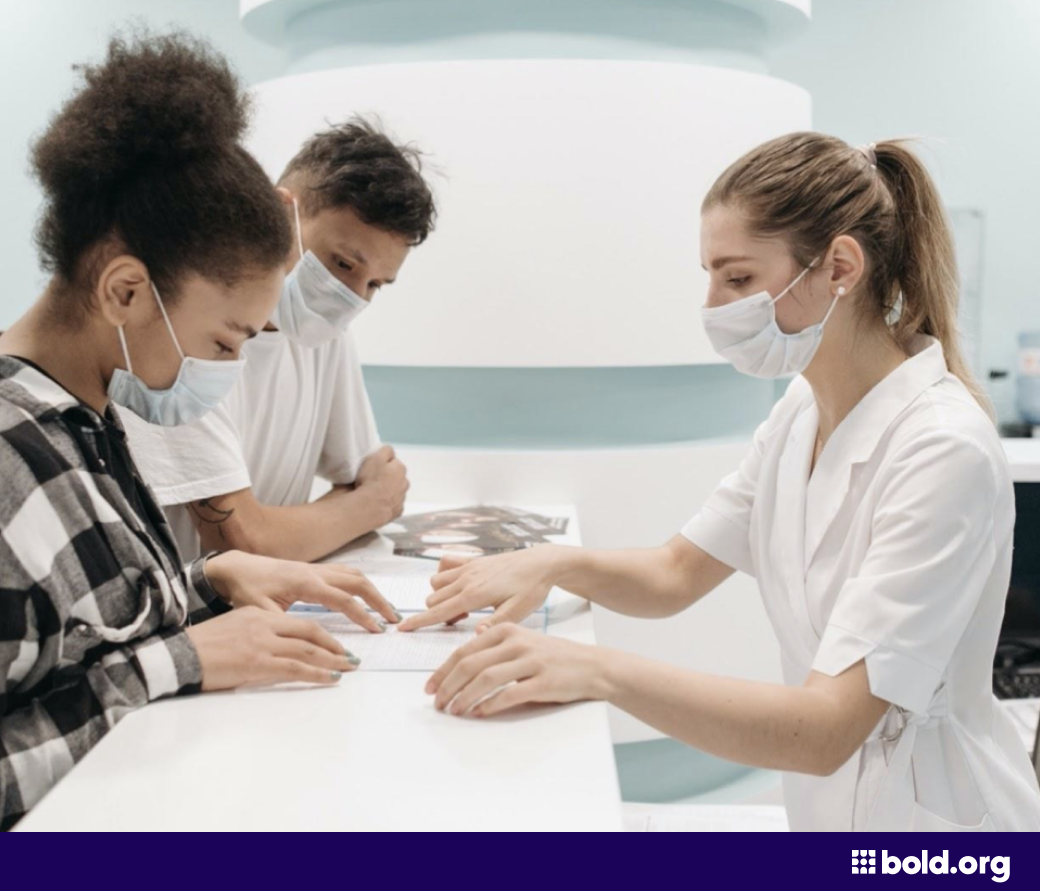 Exclusive Nursing Scholarships List
Amount: $1,000
Eligibility: Undergraduate or graduate nursing students
Application Deadline: May 1st, 2021
Winners Announced: June 1st, 2021
Description: To show appreciation for nurses, their courageous work during the pandemic, and to combat the shortage of nurses, this scholarship will be awarded to a nursing student to help reduce their college tuition costs. People at any level of their education may apply, including recent graduates.
Amount: $1,000
Eligibility: Black, first-generation nursing students at Prairie View A&M University with a 3.0 GPA or higher
Application Deadline: May 13th, 2021
Winners Announced: May 29th, 2021
Description: In memory of Melinda Edwards-Jackson, this scholarship will be awarded to a first-generation Black student who is studying nursing at Prairie View A&M University or is planning to do so. To apply, write a short essay about an achievement you made during hardship, and how you managed to reach your goal.
Amount: $500
Eligibility: Any nursing student
Application Deadline: April 30th, 2021
Winners Announced: May 31st, 2021
Description: This scholarship is designed to support one student in their pending nursing career. This no-essay scholarship is a great opportunity for high school, undergraduate, and graduate students who are nursing students and is an easy and quick scholarship to apply to.
Amount: $500
Eligibility: Any first-generation student pursuing health or medicine
Application Deadline: July 1st, 2021
Winners Announced: July 31st, 2021
Description: To bring more perspectives to the medical field, this nursing scholarship will support first-generation students in pursuing a degree and career related to medicine or public health. High school seniors, undergraduate, and graduate students are eligible. Applicants will write about how being a first-generation student has affected their experience pursuing a degree in health or medicine.
Frequently Asked Questions (FAQ)
How do you get scholarships for college as an aspiring nurse?
Searching for scholarships can feel overwhelming, but taking the time to find and apply for scholarships can be very helpful in reducing your tuition. To apply to the scholarships above, simply make a free profile on Bold.org. Your profile will give you access to exclusive scholarships and you can use the filter to find scholarships that will be a great fit for you. All eligibility restrictions and application requirements will be listed so you can easily apply. The list above is a great starting point for nursing scholarships, but to find even more go to Bold.org.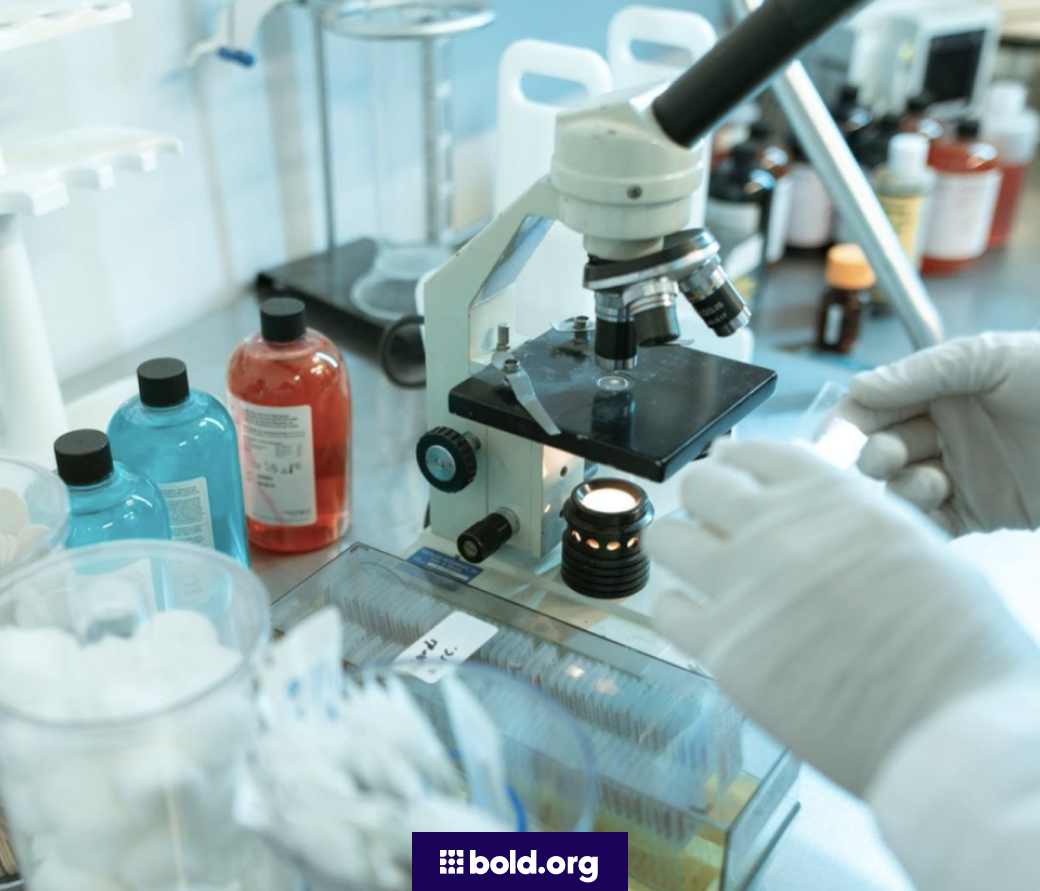 Are there many scholarships for nursing students?
Nursing is the third most in-demand job, and there is expected to be an even larger nurse shortage in the future with an expected 15% increase in demand by 2024. Due to the shortage of registered nurses and the importance of the field, there are many scholarships designed for nursing students to help them on their path to becoming a professional. No matter what level of education you are in, whether in high school, college, or graduate school, there are nursing scholarships available to you.
Additionally, there is a wide variety of scholarships for applicants, some being no-essay scholarships such as the WiseGeek Nurse Appreciation No-Essay Scholarship which are easy and quick to apply to. Other scholarships that have stricter eligibility requirements, such as being a Black student or a first-generation student, are also great scholarships to apply for since the limited number of applicants increases your chance of winning. Check out Bold.org for even more scholarship opportunities.
Can I get paid to go to nursing school?
Nursing schools don't pay students to attend, however, there are many opportunities for nursing students to have their education paid for. Many hospitals have programs that will pay for your nursing education. One option is tuition reimbursement, which is when hospitals will pay for the education of employees who want to attend nursing school. Some other hospitals have student loan repayment programs, in which they help employees pay off some of their loans.
You also have the opportunity to do a work-study program, which allows you to gain nursing experience and also make money while you study. Additionally, you can do a nursing apprenticeship, which allows you to earn money while gaining real skills by shadowing nurses. Overall, there are many options to help you fund your nursing education and minimize debt on your student loans.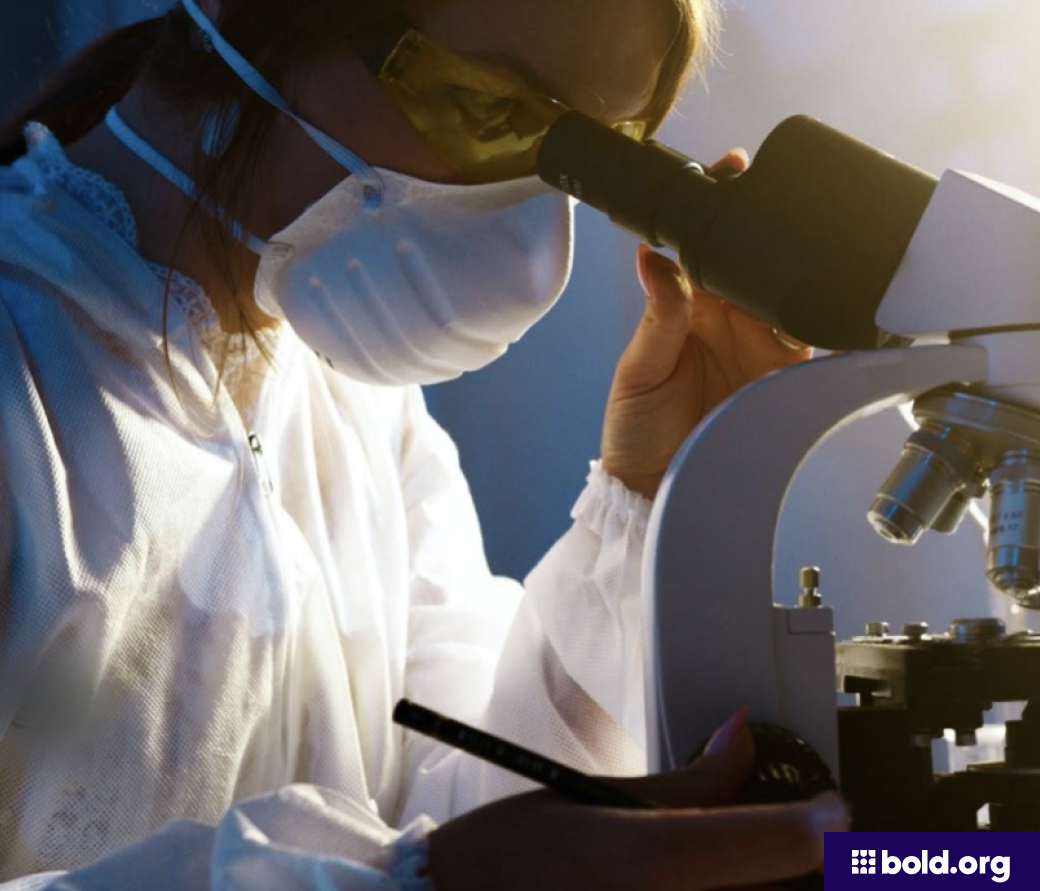 What GPA do you need for nursing school?
There are multiple nursing programs open to you, depending on what job you want in the nursing field and how long you want to spend in school. If you pursue an ADN, an associate degree, you typically will need a minimum GPA between 2.0 to 2.75. If you're applying to a BSN program, which takes longer and requires more courses than an ADN program, you will normally need at least a 3.0, though some schools have different requirements.
While these are typically the minimum GPAs that programs will consider, if yours is below the minimum it is still possible to get accepted. Different schools prioritize different aspects of your application, so if you have some other exceptional factor, such as experience, or good test scores, it is possible to get into a program with a low GPA.  
Do you need a high GPA to get a nursing scholarship?
As noted above, there are often GPA requirements for nursing degree programs. However, many scholarships for nursing students don't have these requirements. Many scholarships on Bold.org don't have GPA requirements, and those that do will include the requirement in the description and eligibility. Scholarships with GPA-limited eligibility, such as the Black Nurse Magic Scholarship, are great scholarships to apply for if you meet the criteria because the applicant pool will be limited, increasing your chances of winning.  
Overall, nursing students have many opportunities to help pay for tuition, both in terms of scholarships and programs provided by hospitals. These resources are critical for supporting the generation of new nurses which will help fight the rising shortage of nurses and keep the field staffed. No matter where you're at in your nursing education, there are scholarships designed just for you to help you pursue a degree in nursing.